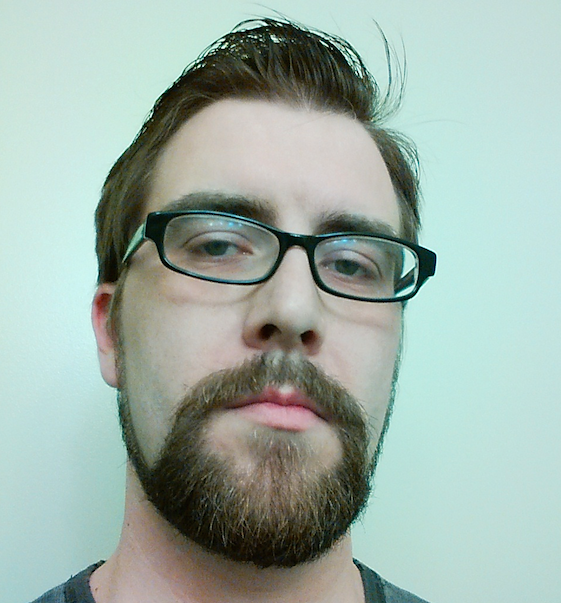 Tomas Guinan is a fourth-year Computer Science student at Dalhousie.
The Dawgfather, a popular hot dog vendor who usually sets up shop outside of Dalhousie's student union building, has recently come under fire for posting jokes on Twitter about the Holocaust and 9/11 attacks. He claims this was done not out of hatred, but as a response to the Charlie Hebdo Muhammad cartoon. He has argued that what he did is no different than any other type of satire. He is wrong, and this is why.
The major difference between cartoons satirizing Muhammad and the jokes posted by the Dawgfather is that the Dawgfather's jokes glorify the death of thousands of Americans and millions of Jews. The Charlie Hebdo cartoon was an image of Muhammad, the prophet of the Muslim faith, holding a "Je suis Charlie" sign displayed under a message of forgiveness. This comes directly after a horrible shooting which took place at the Charlie Hebdo offices which left 11 people dead. The message behind this imagine was not one glorifying more violence, but promoting solidarity and forgiveness. Even if the image of Muhammad was used in a way that some Muslims may find offensive, it is obviously a much different thing than the glorification of mass murder of innocent people.
On his Twitter feed, Dawgfather brings up the death of millions of African slaves during the slave trade. This is a horrible thing. There is no defense for the death and slavery of millions of African people. If anyone were to post similar jokes about the death of black people during the slave trade, they would and should be considered hateful, distasteful, and disgusting. Dawgfather is presenting a strawman argument here in an attempt to draw attention away from the hate presented in his own tweets. We should not fall into this trap.
In comparison, Dawgfather says the Muslims would not satirize Jesus or Moses. However, satirical depictions of Jesus and Moses are fairly normal things in Western culture, which seldom, if ever, ignite the violence seen when Muhammad is depicted. Numerous examples can be found in mainstream media, none which have resulted in violence of the type seen in France.
In 1981, Mel Brooks directed History of the World, Part 1. This movie contains satirical depictions of both Moses and Jesus in various scenes. In one scene, Moses is given 15 commandments by God. He drops one tablet, then lies and tells the Jews that God has only given him 10. In another scene which takes place during the Last Supper, Mel Brooks' character repeatedly uses Jesus' name as a curse word to which John Hurt's Jesus replies, thinking that he is just trying to get his attention. In comparison, imagine if the movie had contained a scene where Muhammad accidentally destroyed a large section of the Quran. Would that be any worse?
In July of 2001, South Park released an episode called "Super Best Friends," which depicts a group of religious figures as a superhero team. Jesus is a recurring character on the show and was depicted as usual. Moses is depicted as a giant robotic supercomputer, and Muhammad is depicted as controlling the power of flame. The episode received little attention. In the pre-September 11 world it was viewed as harmless satire and nothing came of it.
Compare this to the reaction to the 200th episode of the show in which Muhammad was depicted wearing a teddy bear costume. Creators Trey Parker and Matt Stone received death threats from a group called Revolution Muslim, leading to the follow-up episode being heavily censored by Comedy Central. What happened in this case was censorship due to fear of violent retaliation, which is wrong in any case.
When the Dawgfather tweeted his jokes, he aligned himself with the side of violence. He glorified mass murder in response to something that he found offensive. Whether offensive or not, people should have the right to satirize figureheads; religious, political, or otherwise. Anyone who doesn't like this type of satire is free to turn their head. Don't watch that movie. Don't read that magazine. Don't react with violence, threats of violence, or glorifying violence. Glorifying murder based on race, religion, or nationality is something entirely different and should never be tolerated. Although he has since attempted to apologize for his actions, it seems insincere, done only in a way to prevent losing business with no real spirit of remorse. For this reason, as a Dalhousie student, I will not be buying the Dawgfather's hot dogs or burgers anymore. There are plenty of other places to eat on campus anyway.