MATCH IT UP
Orphanage reconstructed shirts, dresses, jackets and more, Pro Girl, 5240 Blowers, 405-3535.
TWICE AS FAR AHEAD
Meverisble's reversible hats, $58, Love, Me Boutique,1539 Birmingham,444-3668
MORE PERSONAL BAGGAGE
Turbine reversible hobo-bags, $42, Turbine Boutique, 1475 Lower Water, 429-0986.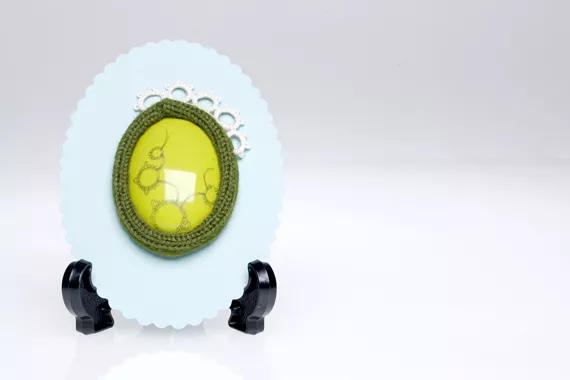 PIN IT ON MEVanessa Neily copper and enamel brooches, $80, Lady Luck Boutique, 5519 Young, 444-3050.
GIVE OLD A LIFE-OFF
Chlöe Gordon leather feathers, $20, The Clothes Horse, 1530 Queen, 483-7067.
WA'OU FACTOR
Wa'ou hand-embroidered earrings with skulls, swans, strawberries, Russian dolls and teapots, $25, Halifax Farmers' Market and Spring Garden Road (outside the Public Gardens).