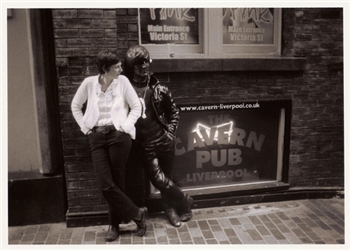 Ruth Minnikin, whose highly anticipated third album Depend on This will be out in mere weeks, checked in with reports from ECMA and, as a bonus, the Memphis Folk Alliance, which occurred the week before.
"I played three shows and saw wicked bands like Pat Deighan and the Orb Weavers, Carmen Townsend and Ryan Cook and Sunny Acres," she reports. "On another note, last weekend at the Folk Alliance in Memphis, I saw amazing performances by ECMA showcasing artists—Olympic Symphonium, Nudie and the Turks and Tanya Davis!
I played three showcases and filled my days with visiting the Stax Records museum (I cried), Sun Records and on Sunday saw Al Green preach his two-and-a-half-hour service, with full gospel choir, Hammond organ and hand claps! I cried even more..."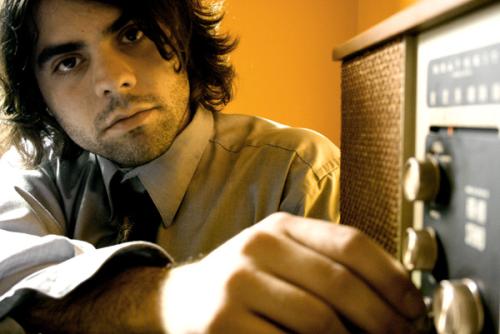 photo Mat Dunlap
Newfoundland native Don Brownrigg checked in on the morning of the big show on March 1. "Keep an eye out on the awards show for me singing backup for Jill Barber. I'm pretty much the female-Halifax-singer-songwriter backup singer." In February, Brownrigg sang with Jenn Grant and Rose Cousins at their respective Cohn shows less than a week apart. It didn't stop after he stepped off the boat: "Catherine MacLellan on Wednesday. Ha." During the show, we texted "Nice hat" and Brownrigg replied that it was the same outfit he wore when he covered Frank Sinatra at In the Dead of Winter's terrific Halloween show last year. "I'll pull it out here and there," he promised.