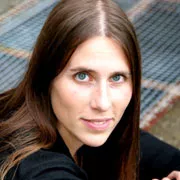 TV party tonight! I mean March 7. With Rose Cousins.
From Press Release HQ:
"The East Coast Music Association, in partnership with long standing supporter and platinum partner Bell Aliant, is offering music fans from Atlantic Canada and around the globe a brand new way to see the Bell Aliant East Coast Music Awards Gala presented by RBC on Sunday, March 7 live from Sydney, NS.