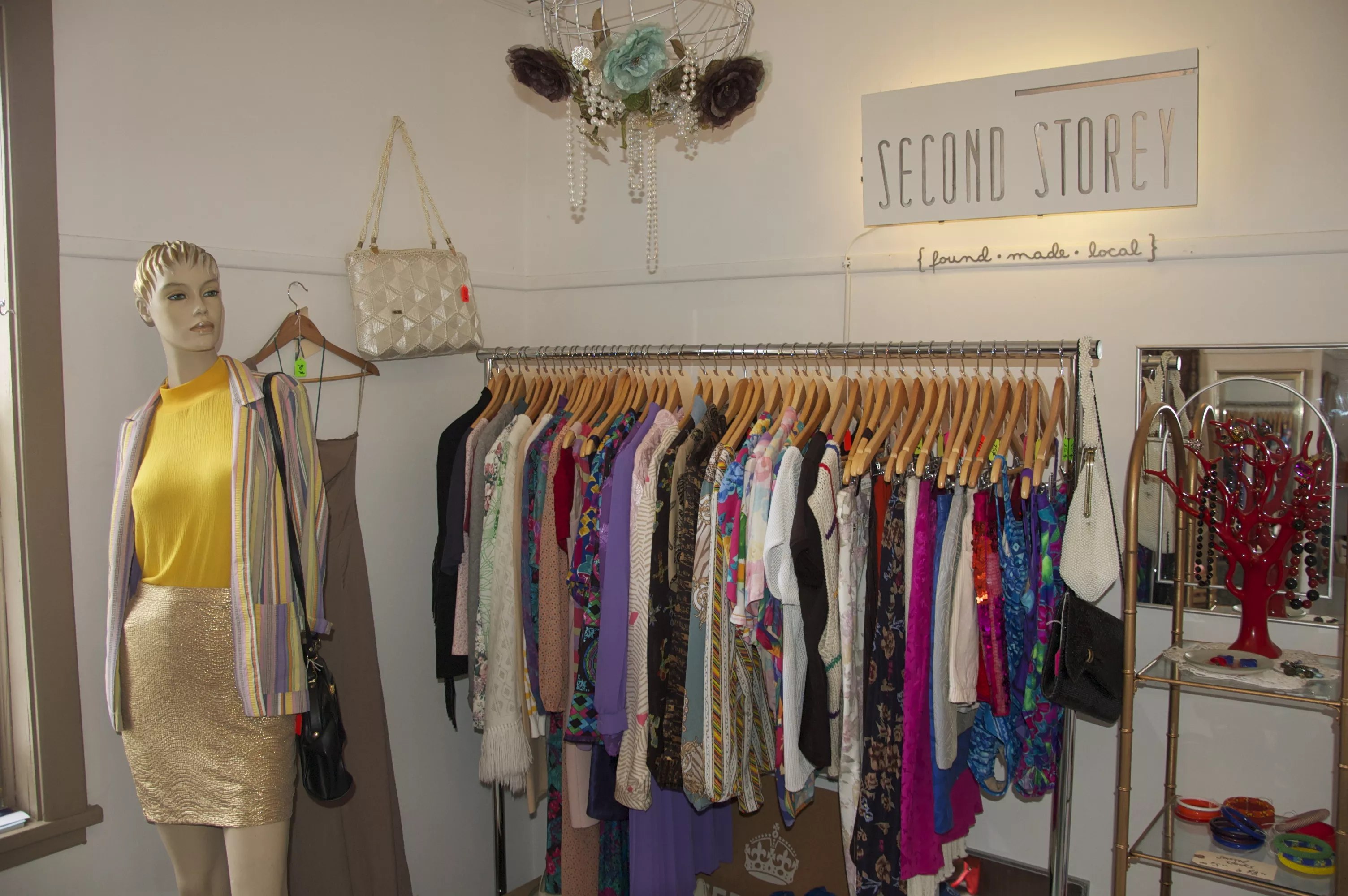 We were really sad to hear that Second Storey (1526 Queen Street, above Put Me On) is bowing out of business this month. The "girls upstairs"—five uber-talented women who run the boutique together—have decided to pursue different paths that lead some of them to new cities, new careers or back to school, and instead of re-configuring they'll end on the high note of the shop's first anniversary.
"Second Storey was a reflection of the girls involved, and we liked it that way," says Nadine LaRoche. The shop known for its locally-made and collected clothing, jewellery and accessories will officially say goodbye on September 21, but is open Wednesday through Sunday, 12 to 6pm until then all the goodies inside are marked down. Watch Second Storey's Facebook for deets on where you can keep buying creations from Varity Concert (Inkwell Modern Handmade Boutique and Lunenburg's Dots & Loops), halfsix and Kin.
We wish the girls the best of the best!