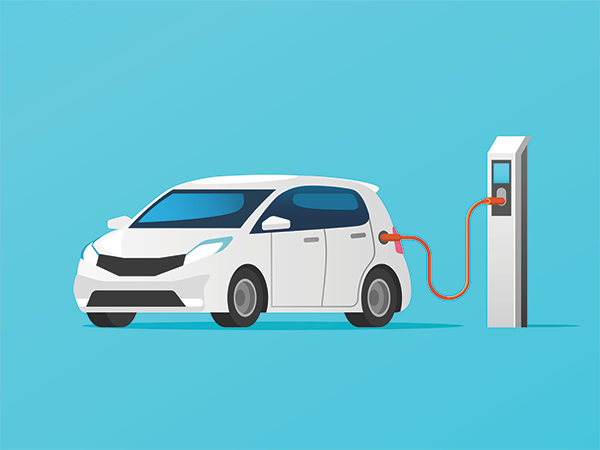 Almost two years after asking staff to figure out what Halifax can do to make the city more electric-car friendly, HRM's environment and sustainability standing committee will see what's being proposed.
The report, which will be discussed by the committee and then passed forward to regional council as presented or with specific amendments on Thursday, lays out a plan to continue the city's "if we build it, they will come" approach to environmentally friendly city life.
As of 2018, there were only 170 electric vehicles on the roads here in Nova Scotia, but more than 41,000 across Canada. The plan focuses on ways to increase that use over the next five to 10 years.
The price of electric vehicles is higher than traditional cars, but as prices fall, it has been predicted they will even out with traditional cars by late 2020—when considering the money and fuel costs saved when driving an electric vehicle.
The strategy for electric cars will align with the city's HalifACT 2050 plan which aims to reduce emissions—almost one quarter of which currently come from transportation.
The move, says committee chair and councillor Richard Zurawski, is "an obvious one."
The strategy will cost $60,000-$75,000 to develop, and will look at priority actions, capital investments, lifecycle costs, estimated savings and emission reductions. It proposes $600,000 for public infrastructure and $200,000 in fleet (vehicles owned and operated by the city) conversion over the next one to two years. It could see charging infrastructure of varying quality installed across HRM, and options around making new developments totally set up for charging cars, sort-of set up for charging cars, or somewhere in between. (The more complete, the higher the cost.)
There are currently no provincial or federal subsidies for personal electric vehicles, something Zurawski says is essential for an update of these changes.
"We've consistently offloaded climate change on the individual," he says, adding that without government subsidies, it's difficult for people to get ahead of the curve with environmentally conscious—and often expensive—changes which "we all recognize we have to make."