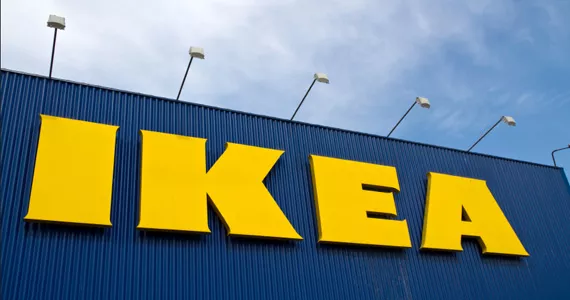 ISTOCK
Meet me at the pearly gates
Is it our time to have slick Swedish furniture and accessories at our fingertips? Perhaps. After what seems like an eternity (or, since its Burnside location closed decades ago) of hoping, wishing and speculating, it looks like IKEA could finally be returning to town.
The president of IKEA Canada, Stefan Sjöstrand, will be in town this Friday, hanging out with your man Mike Savage and making some kind mysterious formal announcement to the media. (I got this.) The chain announced last November that it would be doubling its Canadian locations over the next 10 years. So there's that.
I'd say start warming up your assembly skills (and instructional-manual- reading-muscles), but more on Friday.