Day 2
Ah, the hazy Saturday mornings at Evolve. After drifting into slumber at 5am, when the bass was finally turned off, I was awoken at 7am by a group of drunken campers to my right. "SOMEONE GET ME SOME FOOD," one of them said. "WHY AM I STILL HIGH?"
I stepped out to see that some people were STILL setting up camp after arriving late the night before. In fact, three kids were sleeping in the tiny surface area beneath our busted flagpole under a small camoflage tarp. We peeked underneath and saw that they were curled around each other like kittens.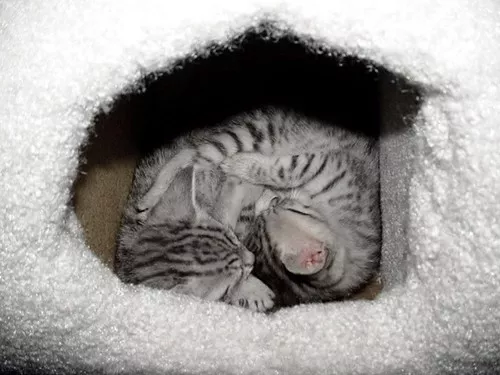 We spent most of the day walking around shaking off the detritus of the previous night, hanging out at our camp, drinking and dodging a friend who was drunkenly and emphatically wielding a watergun. I was crotch-sprayed several times, as was my phone (which had already died - hence the complete lack of photos for today). By the time we made it down to the Sunshine Stage for the Idlers, our group looked like we'd been continually peeing ourselves with delight.
The Idlers predictably played a solid set, passing out neon streamers and boasting a formidable hypewoman in the form of Susan Evoy on saxophone. The sound problems seemed to be ironed out, and the 11-piece reggae/ska band from Newfoundland were obviously thrilled to be playing for the first time at Evolve. Smiling hippies wove their way down to the stage in droves. I danced for the entire set (reggae dancing is fairly low on the awkward scale for me) and spotted Carmen Townsend wrapped in ethereal scarves near the back of the crowd, gently swaying and looking like a ginger Stevie Nicks.
I went back to the tent and fell asleep, waking up in time for Edward Sharpe and the Magnetic Zeros, who should be renamed Edward Sharpe and the Boring Songs That Go On Too Fucking Long. Home" was a nice respite and it was cute to hear the crowd singing along emphatically, but again even this particular jam dragged. I felt like the band had an exaggerated sense of their own import, and this was highlighted when they finished the set, took what felt like a 20-minute break, and then came back on with some sort of lullaby, with the lead guy imploring the audience to sit down while he walked amongst them with his lank neo-Jesus hair, shitty loose pants and meandering lyrics.
Real feelings of deliverance awaited me in the Palace Yurt, where I arrived just in time to see Terror Pigeon Dance Revolt mirroring Edward Sharpe as he implored the small crowd to get down on their knees. The band's frontman Neil Fridd - clad in a Joseph and the Technicolour Dreamcoat-style smock - was backed up by Rich Aucoin's bassist and drummer, a fellow on synths along with saxophone alchemist Nathan Pilon. In 15 minutes he unleashed a dance circle (where Aucoin himself busted out some moves) Pilon stepped on a riser to play a blistering sax solo, everyone was leaping and losing their shit and Fridd raced through the crowd, yelping his feel-good lyrics like a manic but beatific prophet. In 15 minutes, he created more genuine glee than Edward Sharpe did in a bloated hour and a half. Excellent.
I ran back to the main stage in time to catch Chali 2na. I love Jurassic 5 to death and had heard great things about Chali's solo stuff. While the set started out a little tentatively, Chali seemed to loosen up and draw energy from the crowd as it grew larger. He didn't play a lot of J5 songs, but the ones he did play - "Quality Control", "Freedom", "What's Golden", - were solid. His band was absolutely fantastic and each member was given a good 10-minute period near the end of the set to shine. The keyboard player sounded exactly like Michael Jackson (RIP). It was very good. It was the closest I will ever come to seeing Jurassic 5, and I was satisfied.
Saturday night at Evolve is usually when my body starts to give out, and on this fine night, it did. I lay in a chair at my camp and listened to everyone jibber-jabber around me. I heard someone say the Yurt was packed for Tupperware Remix Party, while someone else mentioned that Dub FX was amazing. I didn't care. I was tired. I slept.