The Olympic Games bring naysayers and pessimists out of the woodwork every couple of years, and to be honest: taking the hits is part of the deal. But when figure skating commentator David Pelletier saw the costumes Ukrainian pairs team Tatiana Volosozhar and Stanislav Morozov were wearing and said, "There's just one word for this: Wrong. Or maybe two words: Wrong and wrong. It's a sport, not a carnival,"---that's going too far.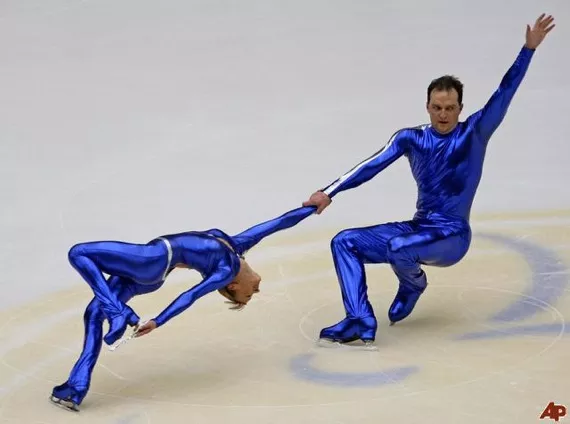 While not as classic as the costumes worn by Canadian pairs Tessa Virtue and Scott Moir, they're nothing to scoff at.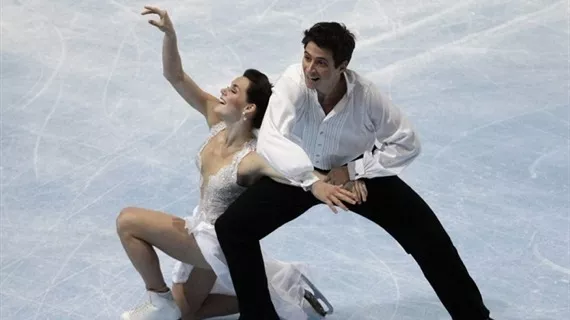 There's no question as to whether skating's a sport, but calling it a carnival? Come on. Skating's individually judged, and costumes are a large part of that individuality. If the Ukrainian pairs team wants to come out in shimmery metallic blue spandex, so be it. Skater Johnny Weir pulled off sparkles and Lady Gaga in the US Nationals exhibition skate (and brings out the faux fur in Vancouver), and didn't take anything away from his performance.
In a Vanity Fair article, Weir discusses his eyebrow-raising costumes and signature style. The last question: "What do you say to your critics?" "Suck it."