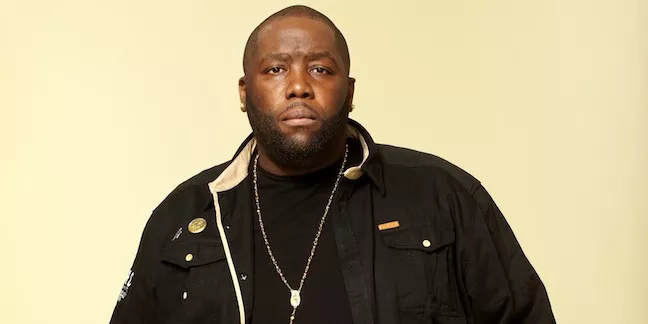 Halifax Pop Explosion (October 22-26) is wetting your whistle for the 2013 festival with an early announcement of some headliners.
As per usual, they are bringing 200 bands to 20 venues over five wonderful days in October, and among this year's crop is rapper Killer "A.D.I.D.A.S." Mike , comedian Brian Posehn, sludge masters Crosss, local hero Joel Plaskett and Mo Kenney (presented by Symphony Nova Scotia), Psychic Handshake weirdos UBT, folkpoptronica pioneer Kashka, sweet, sweet folk delivery method Dark for Dark and a Polaris Music Prize Salon moderated by Polaris Prize founder Steve Jordan.
Early bird specials on wristbands and passes. You go, you look. There are a metric ton of different options, so decide carefully. I like the sounds of a bike concierge service with wristbands and passes, but I'd be really worried about a Ferris Bueller-type situation with my sweet ride. For those who don't enjoy drunk bike riding in heels (do those people even exist?) Halifax Pop Explosion has arranged a BUS for wristband and passholders. A BUS.