First look at Black Sheep's new home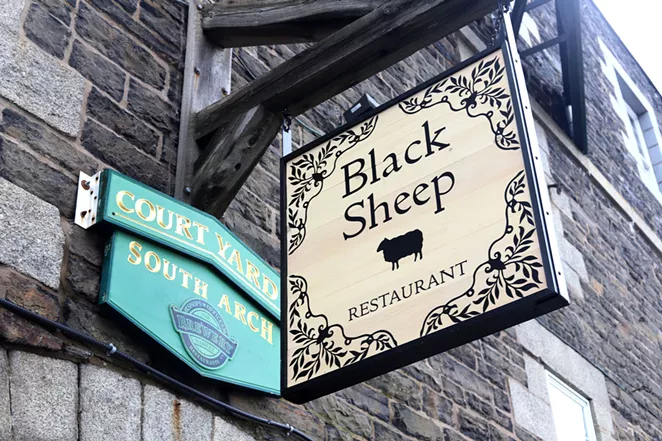 the coast
The Black Sheep is now within the walls of the oldest working brewery building in North America.
the coast
The re-design changed a lot of things, but kept the exposed brick from the 1800s.
the coast
High ceilings and natural light make the Black Sheep feel even larger than it is.
the coast
The second level looks out into an atrium filled with hanging plants.
the coast
Both the floral wallpaper design and the metal throughout the space throwback to the arts & crafts movement from 19-century Britain.
the coast
This large art piece on the second floor is a colour inversion of a William Morris textile.
the coast
The Black Sheep meets the white rabbit—another William Morris textile on the second floor.
the coast
Yet another custom wallpaper tucked away in a cozy nook downstairs.