We get a lot of press releases during our day. Some of them are useful, others not so much. Presented without judgment or context, February's weirdest releases.

Action heats up in Canadian bedrooms as the temperature drops
"Hockey isn't the only activity that keeps Canadians busy in the winter.  More than half of Canadians (56 percent) say they have more sex in the winter months, because it is a great way to stay warm. This is according to the Schick® Hydro Silk TrimStyle® Report, the definitive look at Canadians' sexual habits."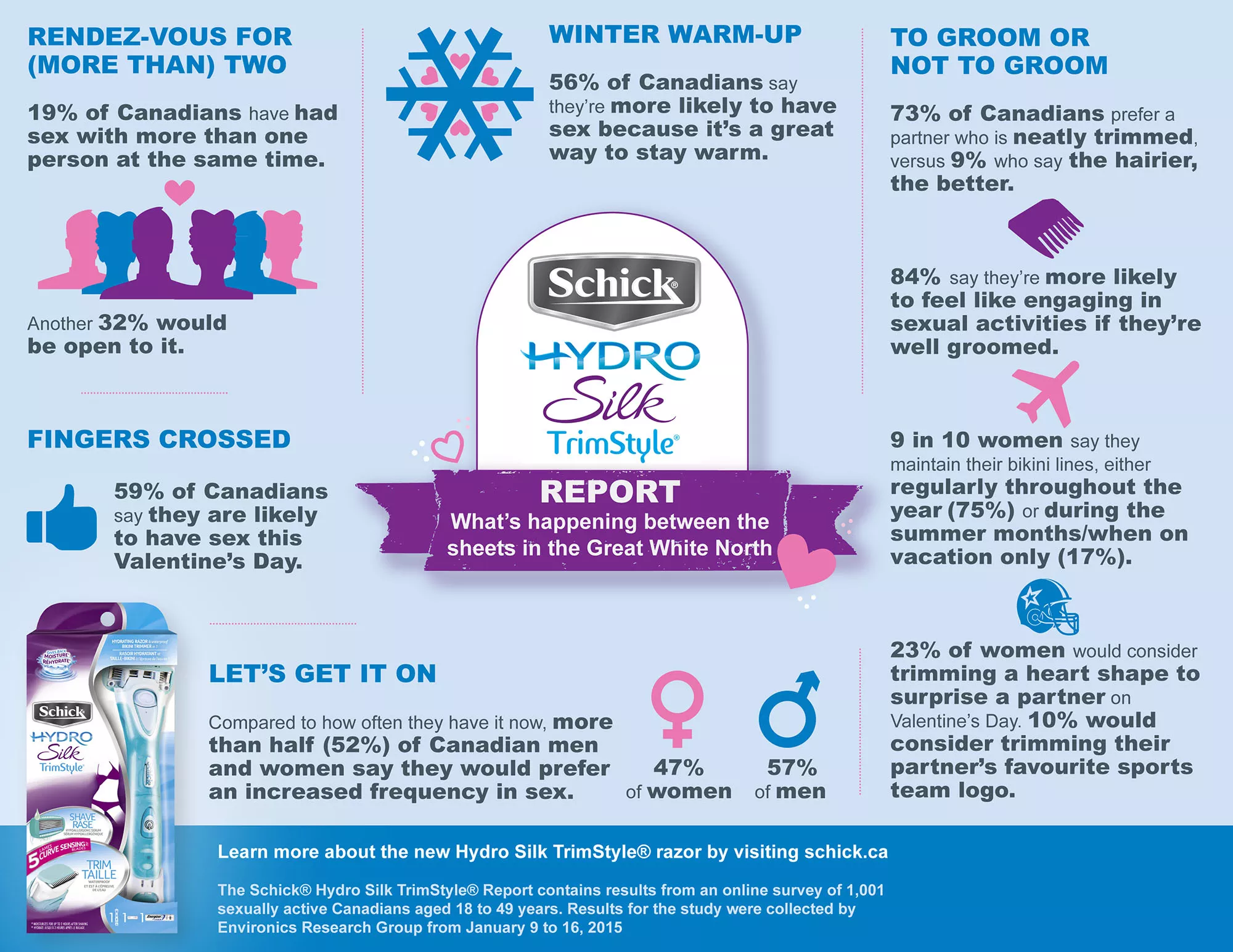 Everyone is Looking for UFOs in the Wrong Place
"Starrgram 39 of The Revelatorium reveals that true UFOS are fifth dimensional Radionnic ships of light sitting in Earth's fifth dimension. A vast fleet of the Radionnic ships sit in the Kuiper Belt outside the orbit of Pluto. At any given time thousands of the ships will teleport into Earth's lower ionic atmosphere at the fifth dimensional level."

Reasons Why You Want to Be Divorcing a Happier Spouse


IBC Top 10: Tips to avoid slips, trips and falls
"Avoid walking with your hands in your pockets. Keeping your hands free helps with balance."

Heh, East Coast, Western Canadians want their winters back
"Our ski hills are going through the worst winter in at least a decade."

Weber Q Line Changes The Way You See Grilling
"According to the recent Weber Canadian GrillWatch™ Survey, 75 percent of grillers agree that barbecuing is fun so they will be happy to know that the Weber Q 1200 gas grill now comes in six fun colours! Available in Orange, Fuchsia, Green, Purple, Blue, and Black"

German prosecutor punished Norwegian for selling whale meat
"...by Norwegian tourist company Fjord Norge"

Chilly Gonzales premieres "Freudian Slippers"
"He contemplates part one asking 'How does one attempt to convey the unknown workings of the brain? With surrealist techniques like the violin "doppelgängers"'? With stumbling, mumbling rhythms? With chorale-like interruptions that try to impose order? It's all in vain, hope slips away.' For part two he invites listeners to 'rap on it, you'll see, it works.'"

America's most prominent Muslim says The Atlantic is doing PR for ISIS

School Is Back in Session Thanks To Dr Pepper
"Five 'One-of-a-Kind' Canadians recently received the surprise of their lives when Dr Pepper Canada presented them with a $20,000 cheque to help make their educational dreams come true."

Media Advisory—Young Canadian farmers to be in Ottawa for annual conference


Rod Stewart is Coming to Cavendish!
"The two times Rock & Roll Hall of Fame inductee and Grammy Living Legend Rod Stewart, is rare, a full and uniquely talented performer"

Diabetes: Let colour come in!
"montméd launches the first range of colored pen needles, specifically designed for young people with diabetes."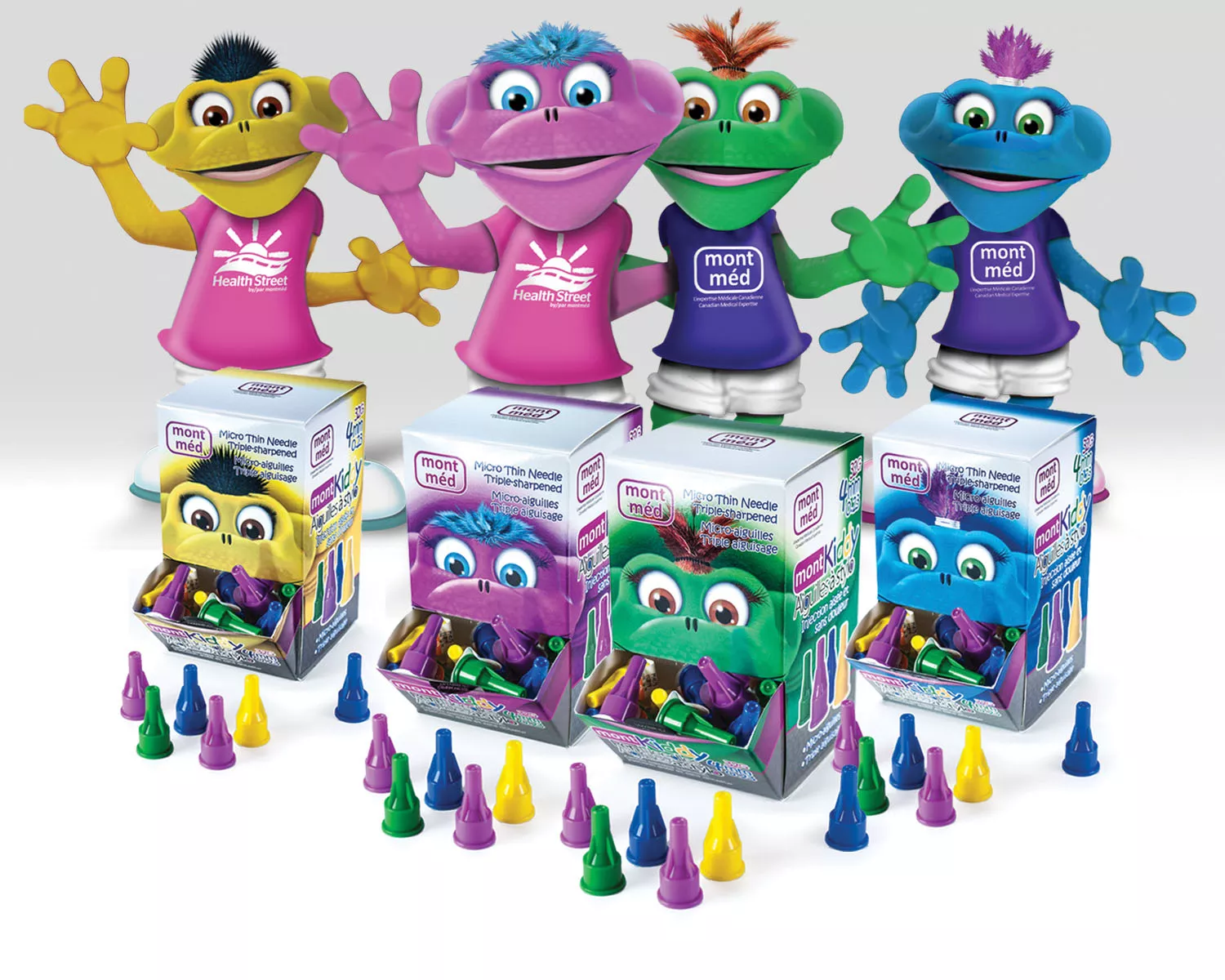 The Lobster Council of Canada continues to build momentum for Canadian lobster by creating a Generic Marketing Strategy
"Export data shows that sales to China have grown over 400 percent in the past five years."

Unique collaboration to combat deadly disease found in pigs
"Porcine Epidemic Diarrhea first appeared in the United States in April 2013 and by January of 2014 it has appeared in Canada. Since it was first discovered in the U.S., at least eight million pigs have died. So far more than 70 cases have been reported in Canada."

6 Ways to Cover Your SaaS in 2015
"Start the year off right by making sure your SaaS applications are negotiated, deployed and being used correctly."

Rare Pearl Found in Seafood Stew to Feature at Kaminski Auctions Spring Estate Auction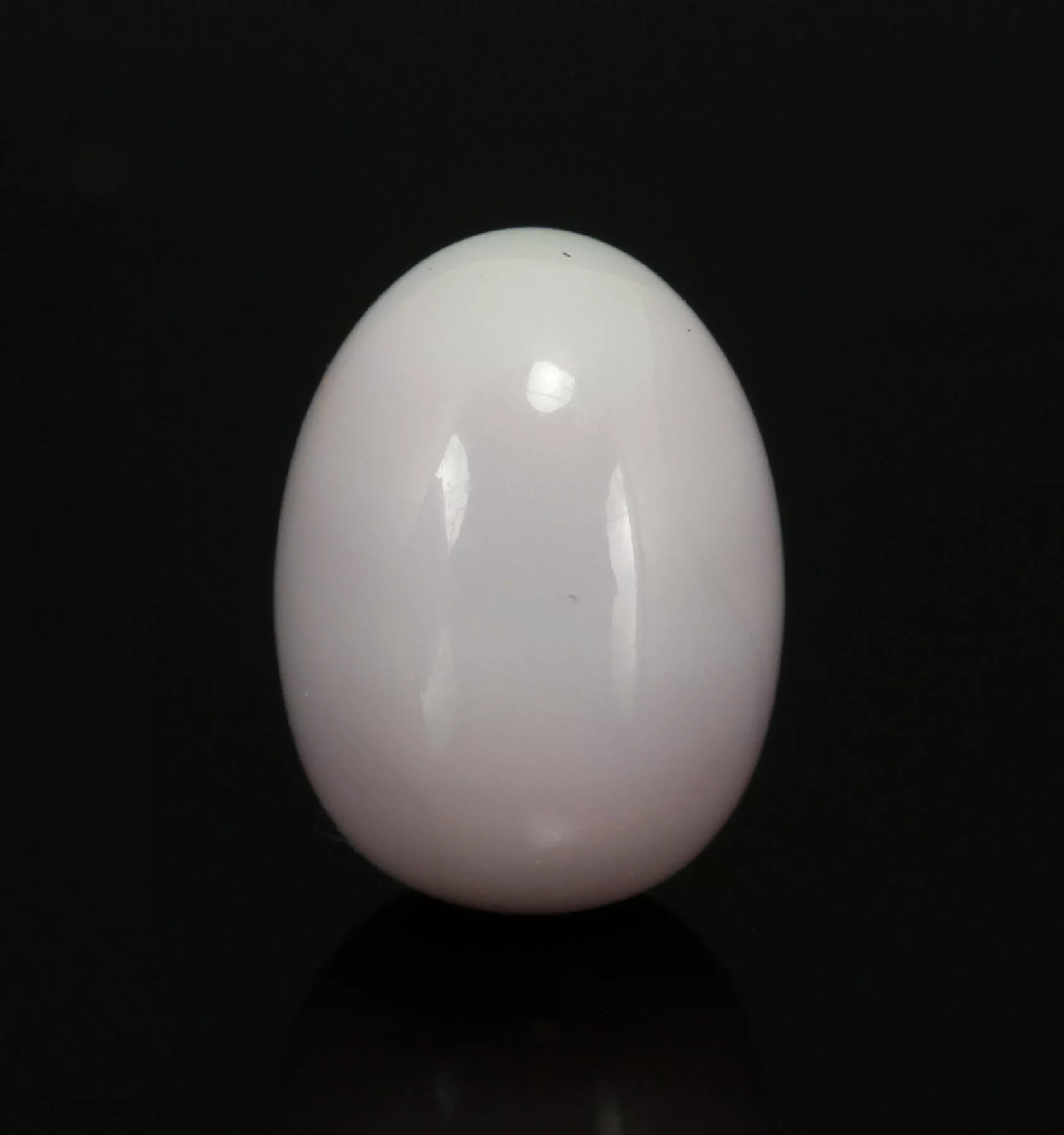 Corporate Knights seeks nominations for Canada's Greenest Chief Executive Award
"Do you know a chief executive officer of a major Canadian corporation who excels at earning profits while preserving the planet?"

May I call you on this story idea?
"The National Community Pharmacist Association estimates that 200 million pounds of medicines are thrown away a year.  But where is this unused medicine going?  How do people properly dispose of their medications?  Do they just keep them in their cabinets?  Do they flush them down the toilet or toss them in the trash?  The answer to all of this is NO because there is a great danger to doing any of the above, medicine left in cabinets can lead to overdose or misuse and meds tossed in trash or toilet can lead to disruptions in our environment.  Pill Terminator IS the answer.  The Pill Terminator is a new product that is available and is protecting teenagers, children, pets and the environment from the harsh effects of consuming medications, expired pills or improperly disposing prescription medicines. The Pill Terminator is easily available online and only costs $12.95 each and can eliminate up to 300 pills at a time. The Pill Terminator serves to reduce this risk by rendering the prescription drugs unpalatable and the pills, syrup, capsules or suspension can be safely discarded in the household trash. By simply depositing the unwanted medicine, adding water and shaking, you will safely and effectively destroy the medication."

Rubio alert: You better believe it—he said this
"Floridians are sick of Marco Rubio's double talk!"