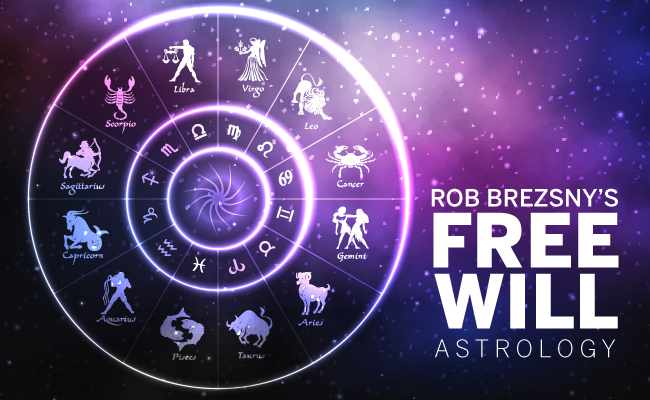 HAPPY BIRTHDAY TAURUS
(Apr 20-May 20)

What standards might we use in evaluating levels of sexual satisfaction? One crucial measure is the tenderness and respect that partners have for each other. Others include the ability to play and have fun, the freedom to express oneself uninhibitedly, the creative attention devoted to unpredictable foreplay and the ability to experience fulfilling orgasms. How do you rate your own levels, Taurus? Wherever you may currently fall on the scale, the coming months will be a time when you can accomplish an upgrade. How? Read authors who specialize in the erotic arts. Talk to your partners with increased boldness and clarity. While meditating, search for clues in the depths.
THIS WEEK's BIRTHDAYS: Jennah Barry, Dave Hayden, Torin McClement, Jonny Stevens, Rebecca Zolkower
Send your birthday wishes to bday@thecoast.ca.