The Scene and Heard Suggested Weekend Guide for May 6 -9:
1) Come home from work tonight, do your relaxing Friday thing, whatever it may be (drinking beer in the backyard, playing Call of Duty: Black Ops, writing in your diary, making dinner, snorting bath salts.)
2) Then put this song on. TIME TO FREAK.
3) Wake up the next morning and there's weird cups all over your apartment with gross booze and ooze and wet fruit in them, your cat is hiding, and when you have a shower, a weird purplish substance washes down the drain.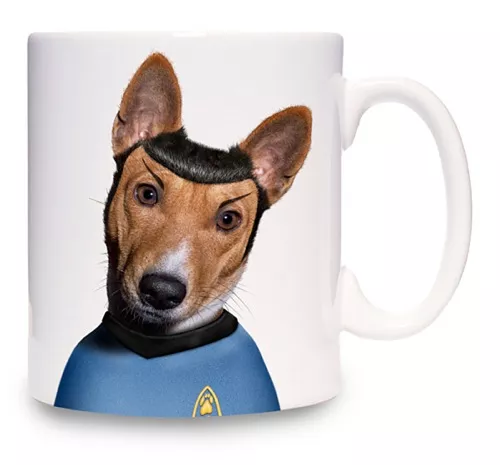 Time to leave the apartment! Go to a pool party at Centennial Pool (1970 Gottingen St) from 8 - 10pm. There will be DJs and it's five bucks, which is totally worth finally getting to wear your water wings:
4) Dry off and take a walk to the Khyber because Cousins and Duzheknew are back from delighting audiences all over North America and are playing in Halifax for the first time in forever, with Air/Fire. Dance and sway! Have a gas.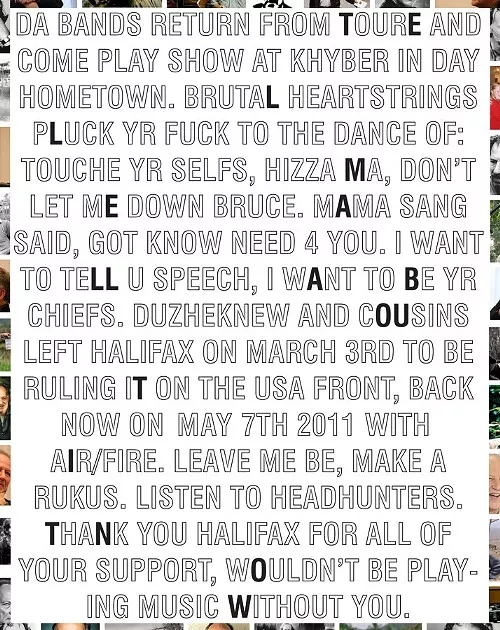 5) Have some chips. Go to bed. Sleep through Sunday and forever!