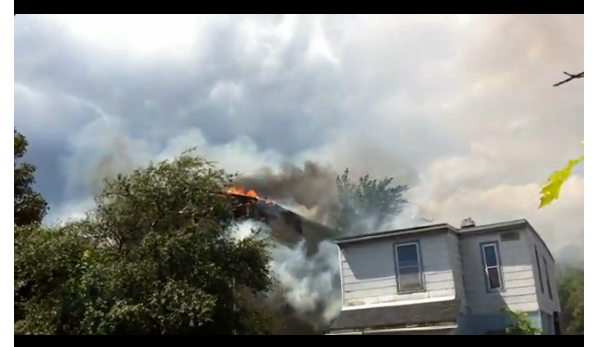 On Monday, July 25,
The Futon Store & Pineworks
location at 5730 Young Street was
badly damaged by a fire
. "It's very serious," says owner
Marcel Hebert
of the damage to the building. "The fire pretty much gutted the third floor and the first and second had smoke and water damage." The business lost some display inventory, but 90 percent of the futons, frames and furniture was stored safely in a warehouse offsite, allowing the business to rapidly relocate while the original location is being rebuilt. Hebert was able to find a six-month lease at another north end location, the former home of
Monster Comic Lounge
at 2091 Gottingen Street. "The location is perfect," says Hebert, who says despite the fire, "we never did close." The hours for the business will stay the same, 10am-5:30pm Monday-Friday and 10am-5pm Saturday. Check them out at thefutonstore.ca or 454-9029.