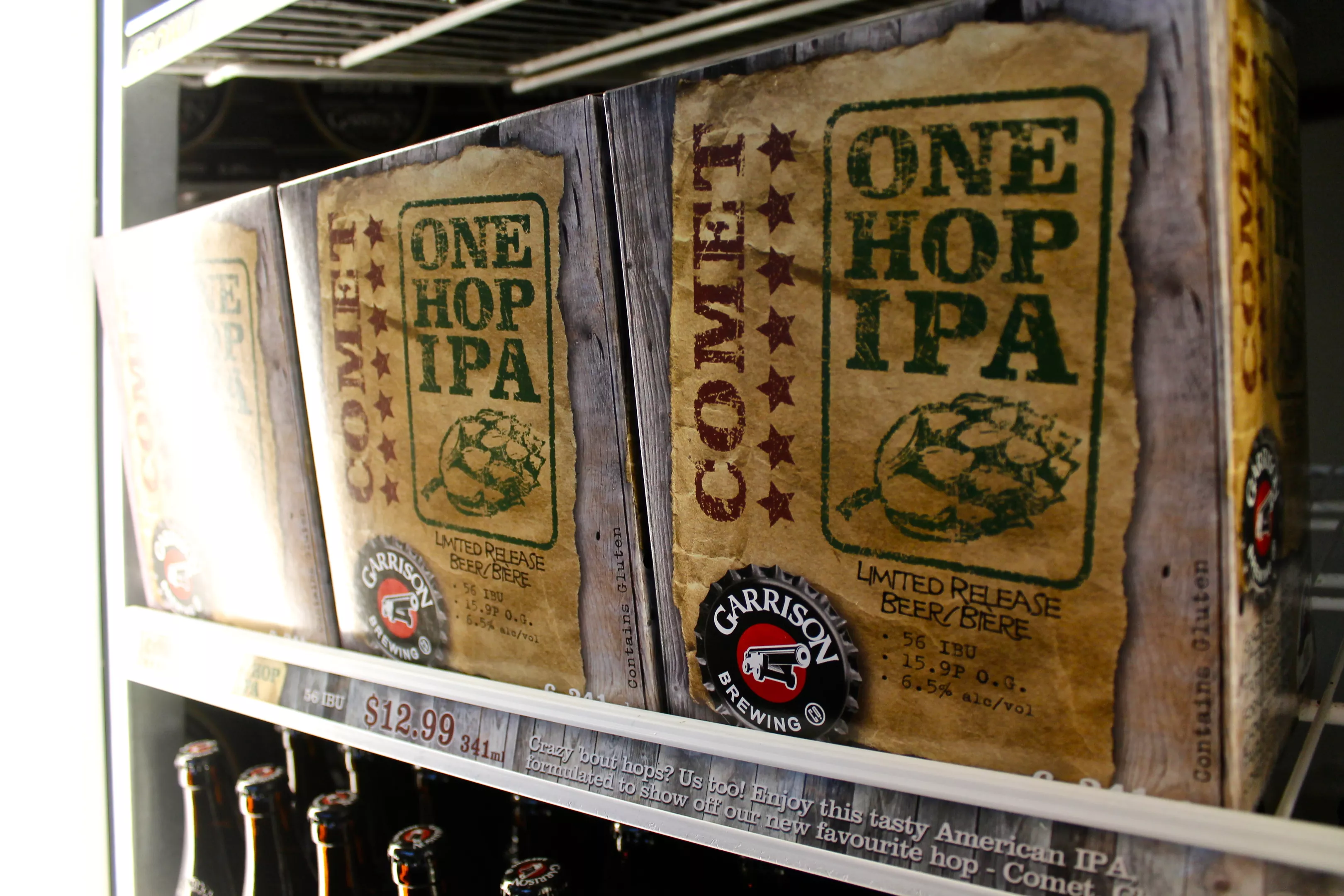 An expansion for Garrison means more beer
You read Whitney Moran's story about growing microbrew scene last week, right? If so, you were probably curious about exactly where Garrison Brewing Company would be expanding its operations. At the time Garrison's Brian Titus was tight-lipped about what nearby location the brewery would be taking over, was but today he let the cat out of the bag.
As it turns out, the brewery will be staying really nearby. A two million dollar project will turn 13,000 square feet of space in the Film Media Centre (1096 Marginal Road AKA right across the street from it's current space) into the Garrison's main location for brewing, packaging and distribution. In a simliar fashion to Propeller, it'll will keep it's current Seaport retail shop at 1149 Marginal Road as is. Today's release says that thanks to this expansion, Garrison will be able to triple its production. Nice! Another bonus? The new facility will aim to reduce Garrison's energy consumption and meet new wastewater guidelines.
Last year brought 26 craft beers from Garrison to eight provinces countrywide— clearly this brew is in high demand. The moral of this expansion story: more beer for all. And then some. Is that applause I hear?