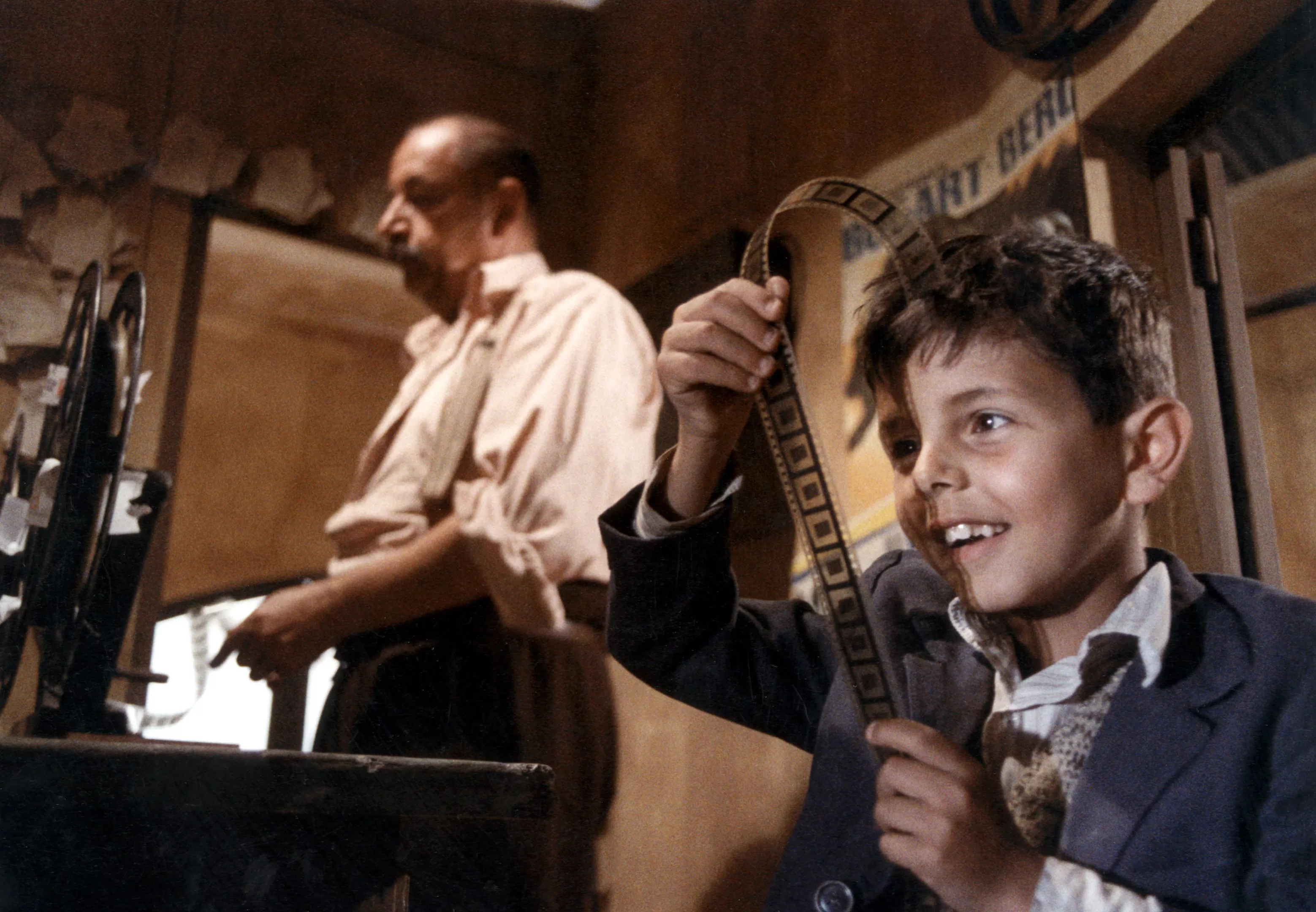 Allow Alfredo and Salvatore to melt your heart
Devour! The Food Film Festival has really good taste. The annual celebration of great food, great films and great food films takes place every fall in Wolfville (and every spring in the Bahamas) but hosts creative screenings, meals and events throughout the year to keeps mouthes watering. Its latest love letter to great cinema takes place this Thursday via Dinner & A Movie, which will feature Cinema Paradiso—1988's love letter to Sicily—and a decadent, communal Sicilian feast.
After the success of last year's event, built around a screening of The Big Lebowski, festival co-founders Lia Rinaldo and chef Michael Howell have continued to look outside of the food-film box when it comes to finding menu and event ideas.
"It opens everything up, we're able to choose our old favourites of all time," says Rinaldo, of not only their nostalgic choice for this event, but upcoming ones as well. (Exciting hint: watch for some vineyard screenings coming soon!) This particular Dinner & A Movie night will take place in Certainly Cinnamon's brand new industrial kitchen on Barrington Street. Forget open concept dining, Thursday's intimate dinner (and movie screen) will be right in the kitchen, hosting a maximum of 50 people.
"[Cinema Paradiso] lends us lots of inspiration because it's such a beautiful Italian film," adds Howell, who's no stranger to Italian cuisine as a host of many Italian culinary tours with Tempestuos Culinary. This time, though, he's had the pleasure of teaming up with Certainly Cinnamon's Scott Colwell to build an incredible six-course menu of what he calls "la cucina povera", or the poor man's cusine, inspired by the film. "They're relatively rustic dishes, we're riffing on the peasants' food, and southern Italian food."
The meal will of course be paired with all Italian wines, courtesy of Bishop's Cellar, as well as a little Benjamin Bridge for some good (and local) measure. Dinner & A Movie will be a jovial night of eating, socializing and movie watching."It'll be an immersive experience of eating, drinking and watching," says Howell of the event. "And that's what Devour! is about at its core."
Watch this adorable clip from Cinema Paradiso, assess this menu, and then assess your plans for Thursday. If you're so inclined, get your tickets here.