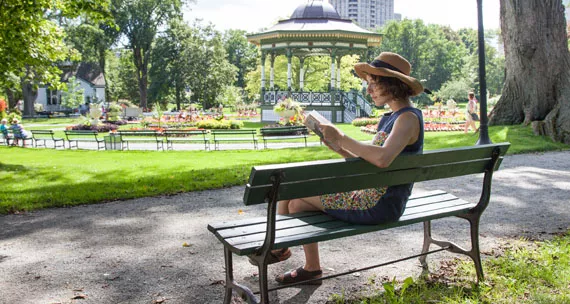 Moving across the world to a place you don't know isn't the easiest undertaking. Simple tasks that average Haligonians get annoyed with—like seeking an apartment, finding an affordable ride from the airport and knowing how to get cheap, bed-bug free furniture—are even more difficult when you're trying to organize these things from a Tokyo high-rise. Once the incidentals are figured out, there's also the added challenge of meeting people once you do arrive.
A startup called UnivFax is trying to make this process easier for international students. Started by a team of two graduate students, Deepak Sharma and Jass Singh (see next page for their profiles), the company provides services such as housing and furniture at a discounted price, and cheap cab services from the airport. It's meant to be a "one stop portal" to help international students get settled here in HRM. The co-founders say the idea for UnivFax came from a void they felt as newcomers a few years ago. "Basically, when we came here back in January, back home it was 25 degrees, and here it was a snowstorm, remembers Singh. "We didn't know anything about Halifax, regarding apartments, where we were going to stay, what cab services there were."
The two were overwhelmed by uncertainty. Since evolving into locals, Sharma and Singh have received countless messages from nervous incoming international students: Folks bursting with questions, hoping to gain guidance from people who were once like them.
UnivFax aims to alleviate both the pre- and post-arrival stress of moving to a new country. In addition to their apartment hunting help and other discounted services, the company also has a "buddy program" in place: UnivFax assigns a "buddy" to incoming students, someone who shares similarities with the new student—ideally they're from the same country or at least speak the same language. We spoke to some UnivFax volunteers and other newcomers to get some advice for how international students can overcome the culture shock and make sense of it, as well as the best ways of meeting new people in the city.
———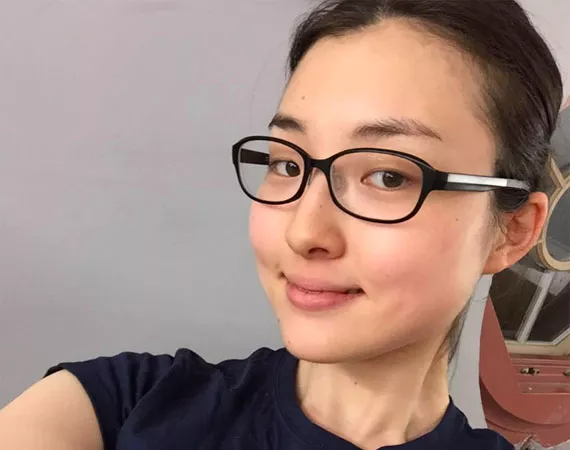 Lisa Takagi
Master's of Journalism
"If you are an international student, and like me, if you have no experience living in Canada, or any English-speaking country, dealing with people will be a hard time," says Takagi.
"Sometimes it's so stressful. But you can ask questions to anybody, and people don't hate it here in Halifax." "If you want to deal with the winter here, don't underestimate it," she says. "Never, ever ignore the advice of other Nova Scotians.""Never hesitate to ask questions, and never hesitate to tell people that you have a trouble. People are very open to accepting questions."
Mayank Singh
Master's of internetworking
Singh attends organized events, like bar-hopping and live music shows, to expand his social circle. They are "pretty helpful in meeting new people and getting to know the culture of the country."
"Where I come from"—New Delhi—"is very big, humongous city with a very fast moving culture, but Halifax is totally different—it's slow and small."
Singh's advice for adjusting to HRM's smallness: "Just keep an open mind, and be curious."
Getting to know other international students through UnivFax has also helped Singh acclimatize. "It helped me meet new people, and explore my passions and hobbies as well," he says. He's formed a soccer team with some friends from Nigeria and Lebanon.
Nethra Mohan
Master's of internetworking
"It's definitely intimidating," says Mohan. "Once you step out and go to meet new people, the language barrier will kind of fade away. Initially it is going to be there, so the main step is to overcome that."
Mohan also says meeting other international students was a crucial part of her easing into life in Halifax. "I would recommend for any new students to go and take advantage of these kinds of meet ups," she says. "Instead of sitting in your room or something…just go out."
Once you do, Mohan says life in Halifax gets a lot easier. "I love the people here, they are very friendly, they make you feel comfortable," she says. "I was pretty shocked."
"I love the place. I can't believe the fact that I can go to the waterfront five minutes away from my house."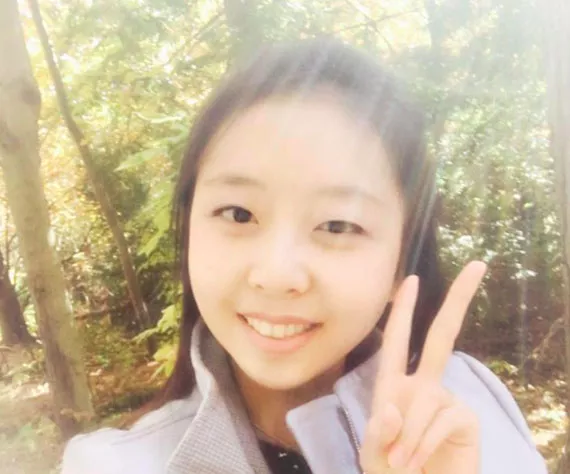 Wan Peng
Master's of Engineering
Peng made use of social networking to meet Halifax students before arriving in Canada.
"Nowadays, everyone uses smartphones," she says. "Make good use of this."
She also recommends exploring the city in groups, rather than on your own. That's both less intimidating and more fun, since you can learn from each other's favourite places.
"There is always someone [who] knows a good place that you don't know, or some other good information," she says. "So I think it's better to go in a group, then just to do everything yourself."
A sense of adventure doesn't hurt, either.
"I like travelling, so it wasn't difficult for me. I like the feeling of this new environment."