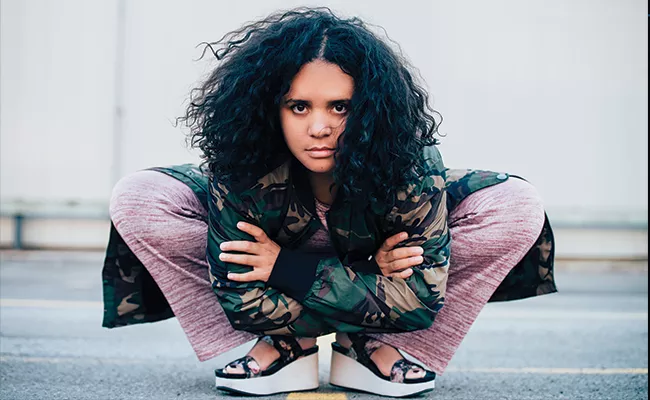 Halifax Pop Explosion Music Festival and Conference
Oct 18-21
halifaxpopexplosion.com
While summer is music festival season in many other cities, one of Halifax's major music fests is brought in with the autumn leaves each year. This time around, local acts such as Aquakultre, Kirsten Olivia and Devarrow are taking the stage(s) for Halifax Pop Explosion Music Festival and Conference's 25th year. Indie rockers Yukon Blonde will, appropriately, be hitting up the festival mainstage on Saturday (we'll be surprised if they don't play "Saturday Night" from the On Blonde album). Despite its name, the band actually hails from Kelowna, BC and is once again venturing from the west coast to grace our eastern ears with great tunes. Music takes a back seat to comedy when Kurt Braunohler, Emma Willman and Wyatt Cenac show up at The Marquee. If Cenac's name sounds familiar, it could be for any number of reasons, but you may remember him from his four-year stint on The Daily Show with Jon Stewart. Since then, Cenac has made appearances on Netflix, and now—every comic's dream?—Halifax. Back to music, though, since that really is the name of the game: While some of the festival shows will require heading to a bar, there are plenty of all-ages venues as well. You'd regret missing Ria Mae perform with Symphony Nova Scotia on HPX's closing date. This Haligonian singer-songwriter is a symphony in and of herself, with poppy vibes to make you dance and slow jams that'll make you want to pull your lighter out (maybe don't do that at the Cohn, however).