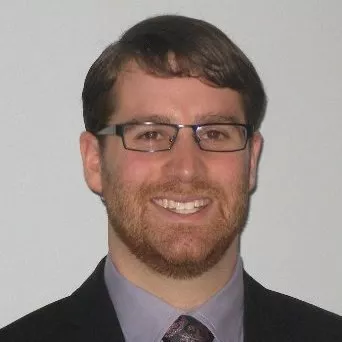 Halifax Transit has a cost problem. Costs have increased dramatically, but ridership has not. Service hours went up 19 percent since 2007, but ridership grew just three percent. Between 2009 and 2012, the cost to transport one rider increased from $3.04 to $4.03. This month, Halifax Transit will release a draft of the new transit network. This network must show more than new routes. It must show a new philosophy, focused on busier, more cost-effective routes.
Halifax Transit's major problem is a network trying to provide most areas with no-transfer service to downtown Halifax. There are only so many roads heading downtown, so most routes overlap. Consider Barrington Street, where over 20 different routes converge. Too many core routes compete against other routes. Overlapping routes are wasteful. They duplicate service and make the network hard to understand. The solution is to remove routes and ask some riders to transfer; this is a transfer based network. One or two routes on a corridor—providing fast, frequent, all-day service—are better than half a dozen routes providing poor service.
Halifax Transit argues a transfer based system will result in unattractive travel times. This may be true in suburban areas that lose direct routes to downtown, but many of these routes have low ridership. Consider that the 15 most efficient services use 35 percent of resources, but carry over 50 percent of riders. We may lose riders by cutting routes, but that service can be reallocated to provide high frequencies on major corridors. Investing in fast, frequent routes on busy corridors is the best way to attract riders. Too much service is now focused on costly peak hour suburban routes. Moving one rider on the Link costs $4.68; moving a rider on the MetroX costs $10.11. It only costs $2.80 to move a rider on core, all-day routes. Link and MetroX routes are heavily subsidized—they use seven percent of resources, but only carry 3.5 percent of riders.
Traffic congestion is also driving up costs. Service hours have been added to make up for buses idling in traffic. Slower service is a double whammy—higher costs and fewer riders.
The solution to all of these problems is simple—put more resources into transit services that carry many riders. We must focus on a smaller number of high ridership routes: a network of fast, frequent, reliable transit in the urban core. More trips would require a transfer, but transfers would be easy with frequent service. A frequent network is simple, attractive and efficient. We also need to give transit a way past traffic at choke points and on major streets. Transit lanes and transit signals would make service more reliable and less expensive. More speed and reliability would attract more riders. Ridership will increase, and subsidies will drop.
Halifax Transit has not yet committed to a simple, frequent network. The status quo—massive overlap, pricey commuter services and big suburban expansions—hasn't worked. We have a reasonable, cost-effective, attractive plan to improve service. You can see it at itsmorethanbuses.com.
Is Halifax Transit ready to change its philosophy? Please help us tell Council and Halifax Transit that this city needs fast, frequent, reliable transit. We can't afford anything less.