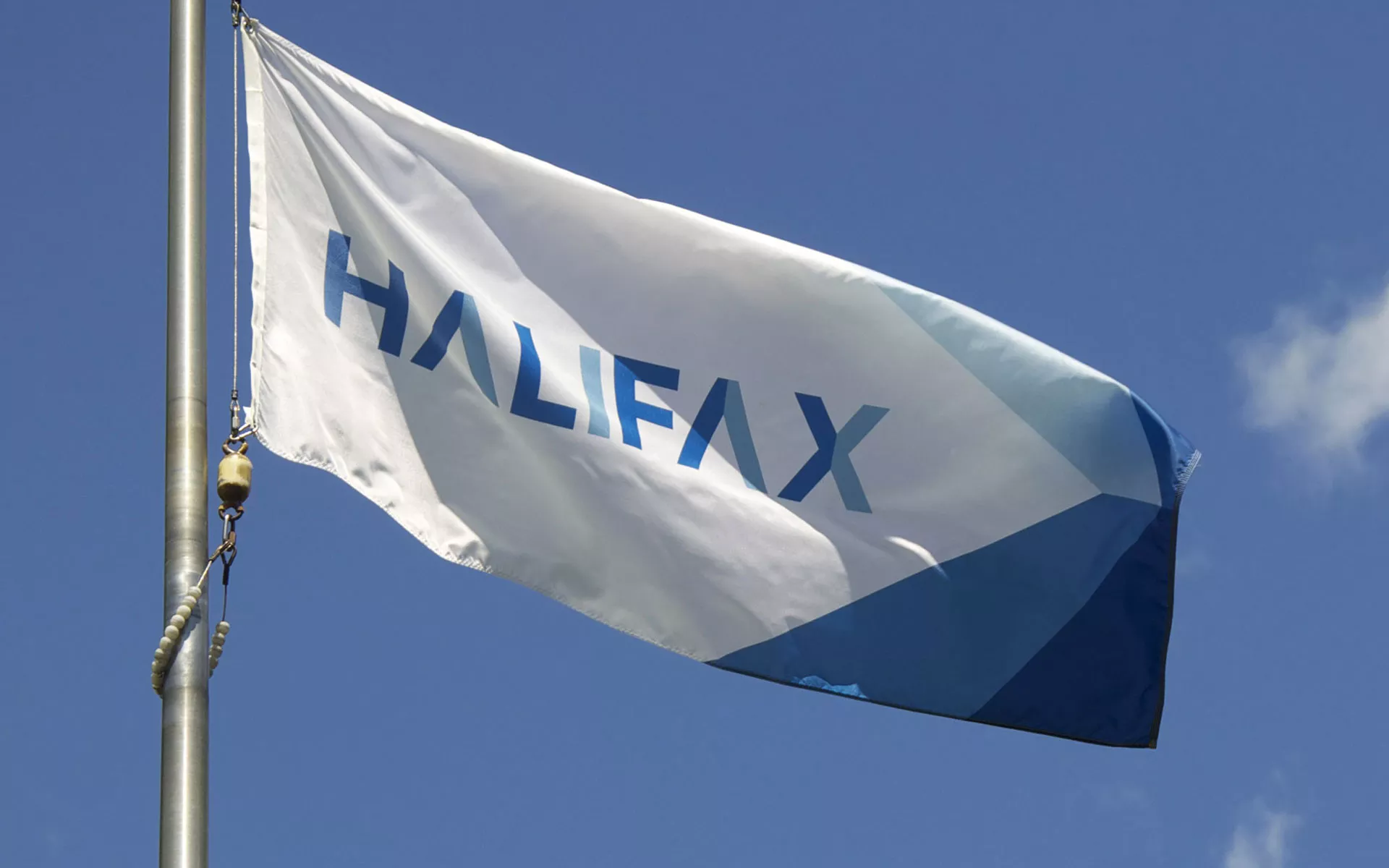 Twenty years after amalgamation, some residents of the Halifax Regional Municipality are still in favour of bringing back the county.
That's according to a new survey from Corporate Research Associates, which found nearly half of the 401 HRM residents surveyed supported splitting the municipality into an urban city and rural county.
Overall results of the small sample (just 0.1 percent of HRM) are accurate to within plus or minus 4.9 percentage points, says CRA. Support for the purely hypothetical idea is also slightly down—54 to 47 percent—from the last time CRA asked the question nine months ago.
"While the gap has narrowed, many residents continue to believe that splitting Halifax Regional Municipality into two units would be in their best interest," writes Corporate Research CEO Don Mills in a release.
But one of the councillors who actually represents those rural residents is baffled as to why Mills keeps beating a dead horse.
"Why does Corporate Research and Don Mills continue to ask this question?" says Waverley–Fall River–Musquodoboit Valley representative Steve Streatch. "In my view, that discussion is passé."
It was mayor Mike Savage's father, premier John Savage, who wed the former Halifax, Dartmouth, Bedford and Halifax County back in 1996 to streamline political services and end administrative redundancies. Since that time, former councillors like Dartmouth Centre's Gloria McCluskey have criticized spending projects on the western side of the Harbour (like the Central Library and Blue Mountain-Birch Cove Lakes) as of no interest to Dartmouth residents, and groups like Save Rural HRM have protested a lack of services under the flag of the old County. Some members of that group have explicitly called for a return to rural governance.
Streatch says some residents voiced similar thoughts while he was on the campaign trail last month during the municipal, but they were "very few and far between."
Surprisingly, given that the outcry on social media is largely related to those rural issues and Dartmouth identity politics, CRA's survey found urban residents of Halifax are the ones who most support a conscious decoupling. Only 40 percent of Dartmouth and Bedford/Sackville residents polled were in favour of a split, compared to 46 percent of former county residents and 55 percent of those living in the former Halifax city.
Fourteen percent of the 401 adult HRM residents over 18 that CRA surveyed didn't have a preference or opinion on the breakup. Streatch isn't one of them. He wasn't surveyed, and he certainly has an opinion on the subject.
"I believe that we're stronger together," says the councillor, while acknowledging that can sometimes lead to conflicts between HRM's communities. "That doesn't mean you take your toys and go home. It means you work hard to make the situation better for those residents."