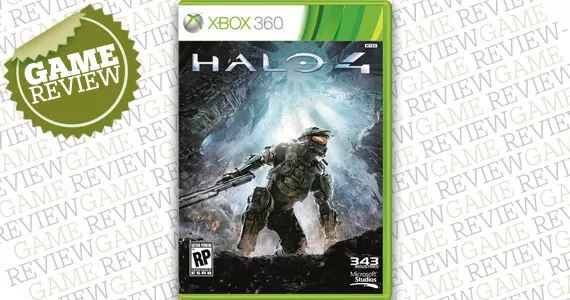 Developers 343 Industries took every second of the three year development time to make a breathtaking game.
Halo 4
takes place four years after 3, where Master Chief's AI Cortana is reaching the end of her life. Together they set out to find a way to keep Cortana alive. Throughout the game you see a sociopathic Master Chief, who has problems interacting with humans, and how he connected to a machine in Cortana. The gameplay consists of the usual
Halo
fare: land somewhere strange, fight, press a switch and repeat. The only knocks are its length---way too short for such a stellar game---and it has a forgettable main villain.
Halo
is less about the enemy than it is about the man behind the machine. Though many people, including myself, initially thought this sequel was unnecessary, Halo 4 is arguably the best game in the series.