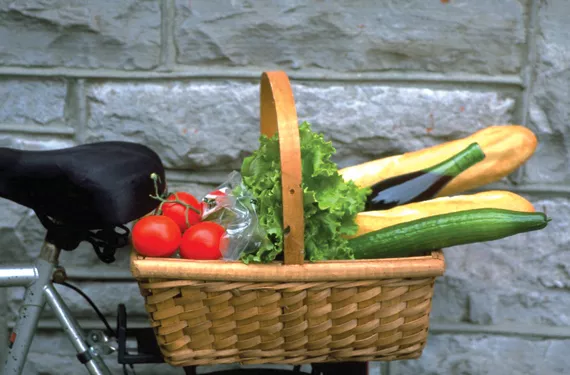 Follow your in-fruition to the market this week
Many of us tend to stick to our weekly (or daily) market-going routines, buying fresh goods from familiar faces, finding new favourites and tasting a little bit of everything. But, did you know there are over 30 farmers' markets across the province doing their thing, selling things made, grown, caught and farmed right here at home? It's a number worthy of a celebration, that's for sure, hence why we're smack in the middle of the second annual Farmers' Market Week.
Bookended up two weekends Farmers' Market Week runs from August 3 through 10th, during which markets in towns across Nova Scotia are holding special events celebrating local food and food culture. Though we have a few days of awesome behind us, there's more on the go, guys. So much so that we're picturing an amazing pub-crawl style roadtrip to see it all. Check out the full list HERE and start planning your market crawl.