The Pork Pie
If jazz is your highway, the pork pie is your Cadillac. This eccentric lid belongs to a true jazz nerd, who's happily holed up, syncopated snapping at the Village Vanguard, or ripping sax solos of their own in a hotel bar. Lester Young made this look legendarily cool, hence why this style should be reserved for true players.
The Fedora
If done right, a fedora-topped outfit is classy—think sexy Sinatra, or badass bandleader Count Basie. Given its prevalence at Jazz Fest, we assume the large brim is a tool in aural enhancement for mega fans—but the carpet has to match the drapes. Unless you're some kind of Indiana Jones, don't attempt pulling this one off with flip flops, board shorts or a sleeveless top.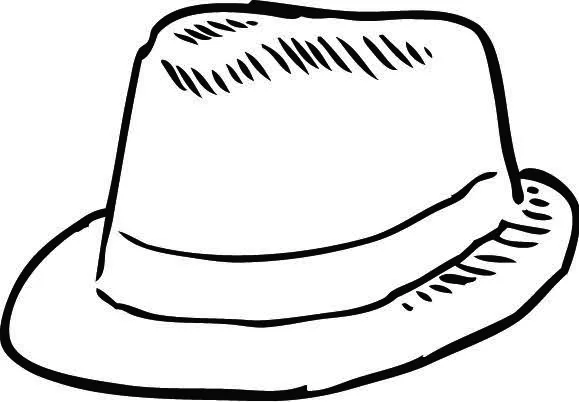 The Trilby
Often confused for a fedora, this smaller-brimmed hybrid hat (the porkdora?) can be used as a cover-up for bald spots , lack of jazz knowledge and total untrendiness. T-shirt and vest wearing Justin Timberlake and Britney Spears have visited trilby territory, as have many "down south" beachgoers, but only the truly cool cats manage to pull it off.
The Beret and Page Boy
Gateway jazz hats, call them fedora rising. Malleable enough to roll up and shove in your pocket, but jaunty enough to make a statement if the mood—or drum solo—permits. Equal parts art, pomp and chill.
The Wild Card
Miles Davis said, "Don't fear mistakes, there are none" which is fitting for the "you do you" of the jazz hat spectrum. The wild cards are usually a modern or "funky" take on the old school—think Slash's towering top hat, Pharrell's oversized Arby's logo or Jamiroquai's fuzzy Cat In The Hat getup. Just improvise, man.
h/t to Jennifer MacDonald & Mike Ritchie