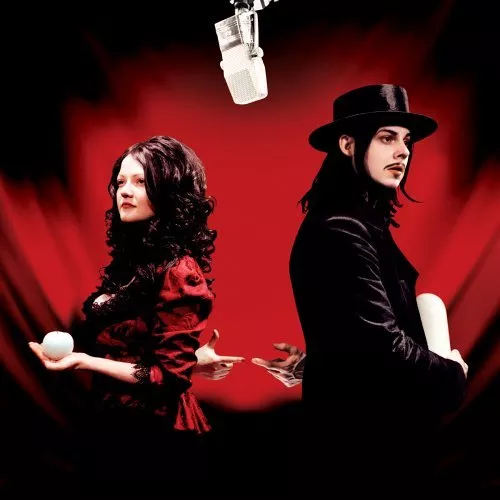 If you're still wounded that the White Stripes' documentary Under the Great White Lights was cancelled at this year's Atlantic Film Festival, there's more disappointing news (especially if you read the misleading Exclaim article that says there's an upcoming Halifax screening), unless you're heading to the ECMAs. The film is showing across the country over the next couple of weeks, but not in Halifax. The only east coast date is March 4 in Sydney, as part of the music awards weekend.
But hold onto your red cap: you can host Jack and Meg in your own home.
Celebrate White Stripes day on March 16 (also the date their new box set comes out), by ordering a screening package, which includes a copy of the DVD, popcorn and peppermint swirl candy. If you have a projector and a largish room, sign in and order here.