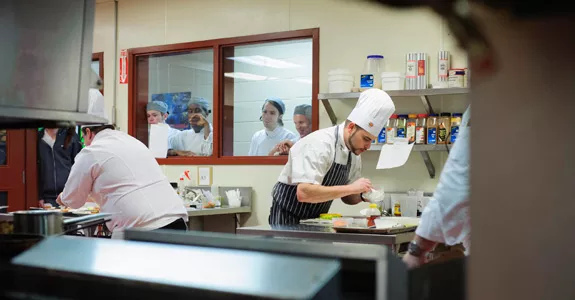 Competitive chef and Atlantica superstar, Brenan Madill
Too many cooks in the kitchen? Impossible. This week we dished on 10 of the city's hottest chefs, what inspires their cuisine and why they're on our watch list. Let me tell you, these folks are PASSIONATE about their craft—it's refreshing.
Read Melissa Buote's super profile on 2 Doors Down's superman Andrew Farrell plus nine others who've worked their aprons off to get where they are, here.