RILEY SMITH
Riley Smith captured the sweat and joy of karaoke in-the-flesh for a 2013 Coast cover story about one of karaoke's greatest: Laurie The Guy
Step 1
Download Zoom.

Step 2


Get someone to make a Zoom meeting. Share the link with your friends.



Step 3


Go to

watch2gether.com

and make a room.



Step 4
Invite your friends to the room.

Step 5


Once you're on a Zoom call and in the room with your friends search in the bar at the top of the screen for your hottest karaoke track. (Need guidance?

This should inspire you

.) Your results will appear below the video that's playing. Click the plus sign on the thumbnail to add your song to the queue.

Step 6


Make like you haven't been stuck at home for over a month and have a heavenly evening singing your heart out.


Pro tips
You'll get better results by searching "Whose Bed Have Your Boots Been Under karaoke" than simply "Whose Bed Have Your Boots Been Under."

Take your evening to the next level by downloading this image and following these instructions.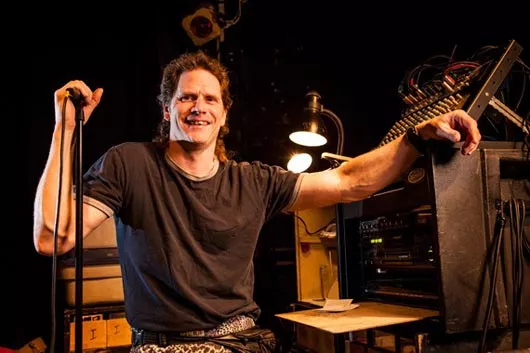 Riley Smith
Laurie "The Guy" Goulden