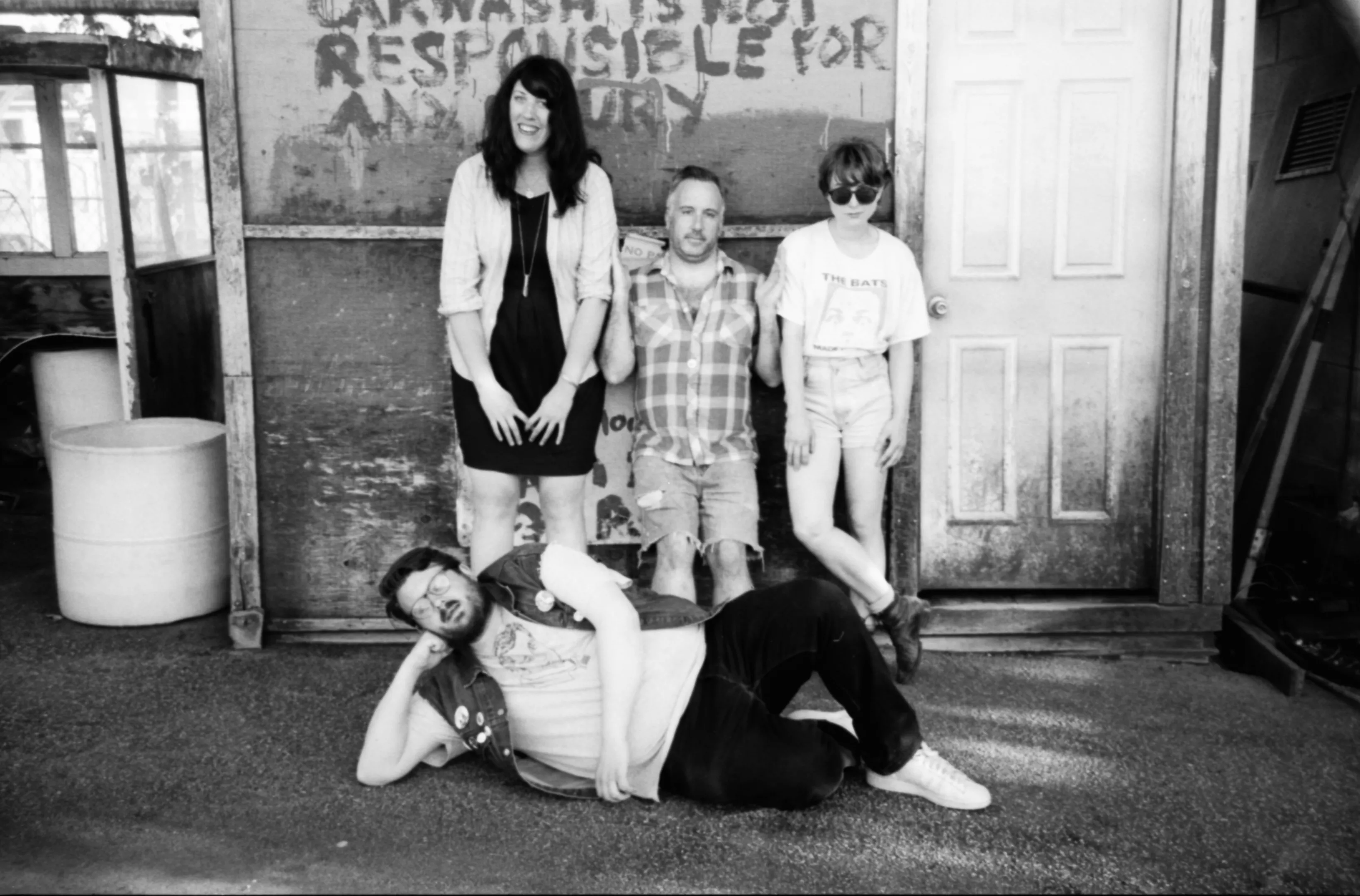 I live right around the corner from the Atlantica (AKA the HPX box office) and I really got to get right into the Halloween-for-adults-feeling of everyone running in to the hotel to get their passes last night. My first question to anyone reading this is what to do with my bracelet. Or rather, my arm inside my bracelet. I have it on my wrist, like you do. But I'm one of those that can't wear bracelets or rings so this is a real test of my endurance. Please pray (FYI, this is not a real problem and I know that). Despite that issue, I am super happy to have this week in my life.
We (not the royal we, I went with friends, because I have those) got to Reflections in time for Jon Mick and Brian Posehn. Jon Mick joked about how he's lame now because his idea of a fun night is baking a potato, but he made it sound pretty appealing. Brian Posehn told a joke about the sarlacc that made me snort-laugh. There were a lot of jokes about farts, sweat, balls and the like. It was great.
Gus' was next on the bill, with The Reference Desk, Tough Age, Quivers and Obits. It was packed. On a Tuesday. It was so refreshing! The Reference Desk killed it, I can't stop humming "Norwich Cave" even now. One note about this evening: I feel as an audience we maybe didn't give it all we could. There's a few reasons for this. It was Tuesday, after all. Also the first day of a festival that will demand a lot of you, music-wise. Could be people were conserving energy. Tough Age played hard, told many hilarious jokes but wasn't met with a whole lot of energy on our part. But it was clear it wasn't from lack of appreciation. We love you Tough Age. Maybe we just weren't ready for the quality of stage banter you delivered. I am sending mental Red Bulls to everyone venturing out tonight. I know you can do it! HPX comes but once a year!