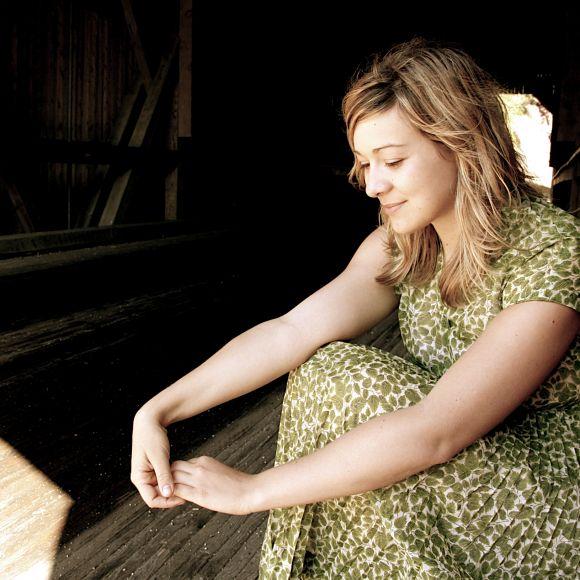 Jill makes cancellations better.
A sad press release from IDOW HQ reads: "Unfortunately due to a sudden health emergency, Ferron will not be able to make her festival performance on Saturday night. We here at IDOW wish her the best of luck in a healthy and speedy recovery. Current ticket holders can and will be refunded if they so desire. Physical ticket holders can come by The Company House (2202 Gottingen) or email inthedeadofwinter@gmail.com for details. We hope Ferron can come to Halifax someday."
Jill Barber will be playing in lieu of Ferron's performance (with Lynn Miles, St. George's Round Church, 8pm, Saturday, January 31).