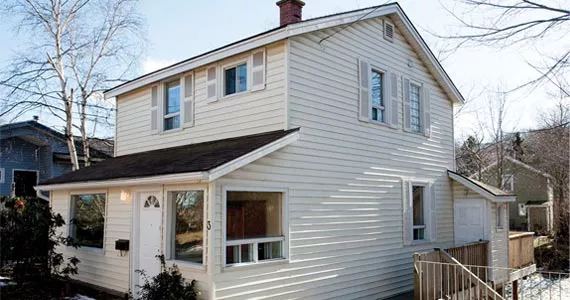 Herring Cove
The digs: This very bright two-bedroom home offers 1,118 square feet at 3 Keddy Road, a quiet, dead-end street. It boasts new bathroom, stainless steel appliances, lots of windows and an insulated basement.
The 'hood: While we're categorizing this as Herring Cove, this is actually a stone's throw from the rotary and Quinpool Road.
The perks: The house sits on a substantially sized lot, and is notably close to Chocolate Lake, a rec centre and various public schools.
The price: $239,000
---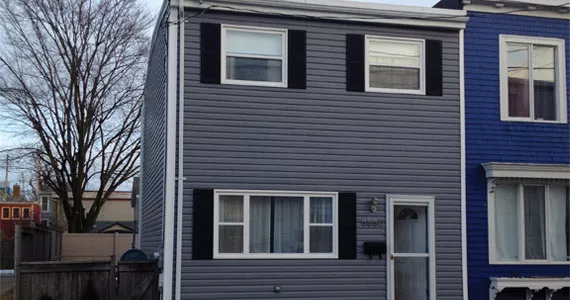 Halifax
The digs: An updated, three bedroom semi-detached saltbox house (with parking!!!) at 5550 Almon Street.
The 'hood: You're pretty near the heart of Halifax's north end on Almon, nice and close to the Hydrostone while not too far from downtown.
The perks: This neighbourhood is a selling point on its own, but recent upgrades to the bathroom, kitchen, plumbing and windows, a fenced in yard with a deck only sweeten the deal.
The price: $258,500
---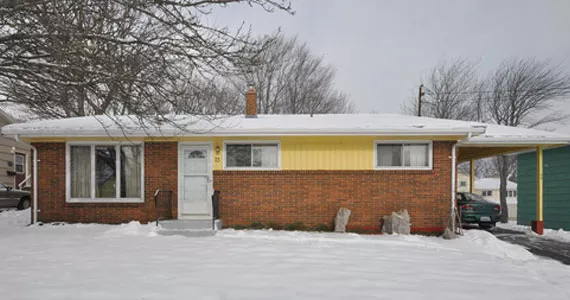 Clayton Park
The digs: This 50-year-old, 1,148 sqaure foot four bedroom bungalow at 73 Flamingo Drive has hardwood floors throughout, a carport and attached shed, loads of storage space and is being sold by its original owner.
The 'hood: You're close, but not too close, to the action with your neighbours at an arms length and
Clayton Park's business district just a jaunt away.
The perks: Though the house is half a century old it's got a new oil tank and hot water heater. Plus, it's only minutes away from multiple green spaces and has a fully landscaped yard.
The price: $249,900
---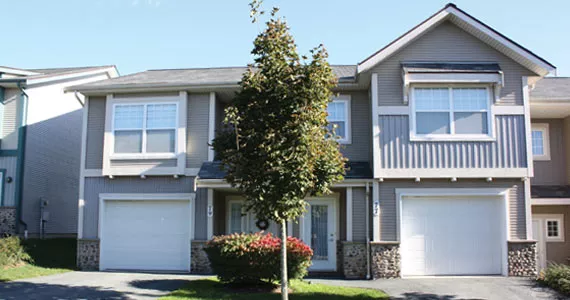 Eastern Passage
The digs: A seaside home within the HRM, this 1,524 square foot, three bedroom, two-and-a-half-bath townhouse at 79 Sailors Trail Lane is actually a condo unit.
The 'hood: You're in the city, but you're at the beach. This little community is within walking distance of Fisherman's Cove's ice cream and fish and chips, and MacCor- mack's Beach's salty breeze.
The perks: You've got your very own roomy townhouse with the benefits of condo living like landscaping, snow removal, a heated pool and community clubhouse.
The price: $214,900 plus $350 monthly condo fees