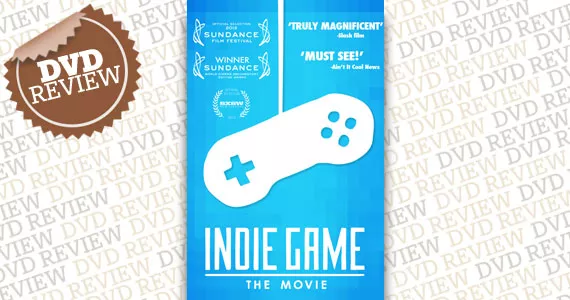 Filmed, written and edited by first-time Winnipeg filmmakers Lisanne Pajot and James Swirsky,
Indie Game: The Movie
is a documentary that looks at the emerging industry of independent video game developers and charts the creativity and struggle that accompanies them as they try to create the next important franchise. With interview accompaniment from Braid designer Jonathan Blow and the who's-who of the indie game community, the film highlights an industry that has long been overlooked. But the real beauty of the film lies in how it was made: Funded from two separate Kickstarter campaigns,
Indie Game: The Movie
is a fully independent Canadian production that not only shows the future of gaming, but the future of filmmaking itself.