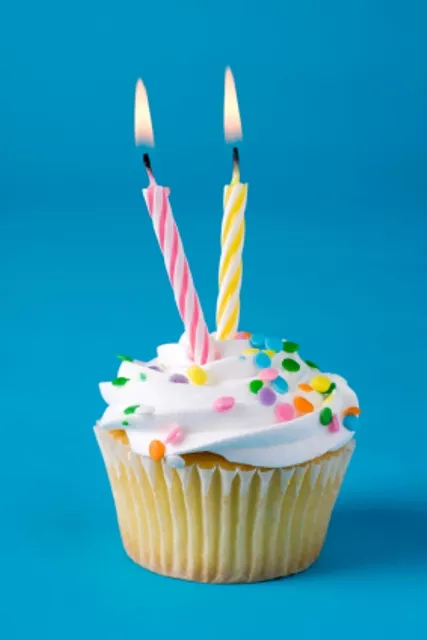 Inkwell Modern Handmade Boutique & Letterpress Studio is having a birthday party and you're invited—the unique Halifax business is turning two years old!
To commemorate two years in business, the adorable shop is hosting an open house this Saturday, June 1 from 10am until 5pm. Don't have time to go out and buy a birthday card? No problem! Inkwell will be bringing their letterpresses out onto the shop floor to give party-goers the opportunity to print their own keepsake. There will also be prizes giveaways, and even your sweet tooth will be satisfied because what's a birthday without cupcakes?
Though the open house is the priority right now, owner Andrea Rahal says that in the future she hopes to delve further into Inkwell's web presence with online shopping. After two years bringing sweet stationery and amazing handmade gifts to Halifax, she believes the key to Inkwell's success has been a combination of many elements. At the top of the list are its loyal customers and unique products. Rahal also says that as a local business it has been very important to carry local artists work. When looking back over the last two years, she says Inkwell is almost exactly what she envisioned. "I've obviously had to change a few things and not do it all at once," says Rahal. "But my ideas will still come to fruition in their own time."