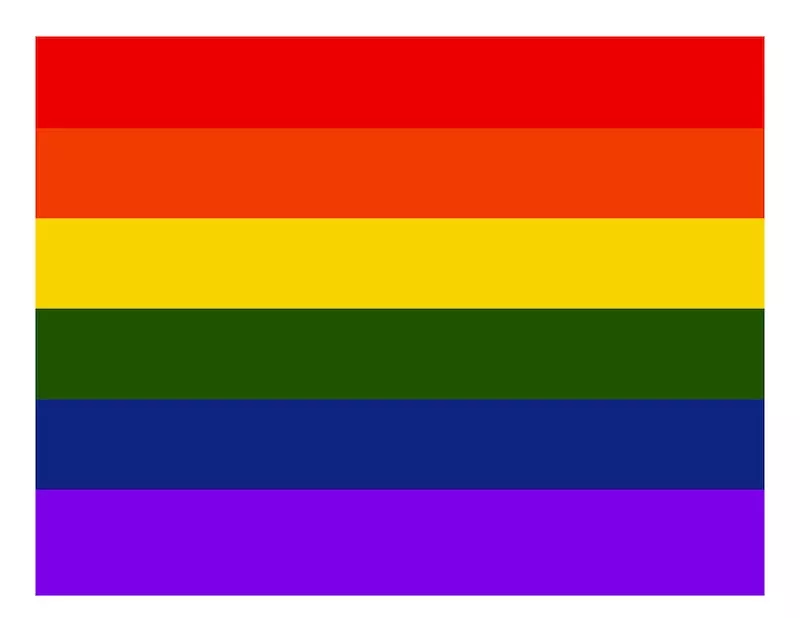 This week I was a lesbian robot
for 5 minutes in a tinfoil covered cardboard box
I played sex on stage, more funny than hot
though back behind the curtain we admitted it was akin to getting off
the euphoria of the moment was not lost

And then I was an ice cream scoop
dressed all up in silver
I read a poem about the creation of the neapolitan flavour
and later
this question from an audience member:

"Will this be on the resume of your poet laureatship?"
"Um, I dunno, I hadn't thought of it"

It's pride week in Halifax and I am digging in
every night participating
and that is because I am queer
and that is because it is joyful
and there are poems to express the happiness here
the community here
the toil

I'll be at the parade on Saturday
and afterwards I'll be on the stage with new poetry
to celebrate
to commemorate the history
but mostly
just to be there

And I suppose, to some, I'll be standing for the mayor
poeming on his behalf although
I hope he still shows up there
to show his pride as an ally and a leader
or at least his diplomatic support

Come to think of it, diplomacy for the sake of it
is lost a bit
on the ones they ought to represent
'cause politics
does not serve souls
as much as constituents

And I don't know how to change that
Hire poet laureates?
Show up where you're invited?
Pose for the cameras and give out candy so they're delighted?
Shake hands at the right place at the right time
with the right intentions and the right smile?

It's a lot of pressure
to represent there
and there
and there
and here, too
but that what sitting in government gets you

It's pride week in Halifax and there's a lot to do
rejoice and remember and paint the town red or
with rainbow balloons
head to the garrison grounds when parade passes by you
whether you're straight or gay or trans or bi, too
maybe you just have questions
or you're an ally and that's fine, too
in fact, that's great
it takes all kinds
our city to make
our reasons to gather and celebrate

and from all of the struggles, the citizens' strength
and all of the wonders, the words we exchange
and all of the people, the life we create
we're better together, though differences stay,
than with walls all raised
one by one the bricks we could take
and stand tall still like the best jenga game

It's pride week in Halifax, for robots and mayors, the straights and the gays.