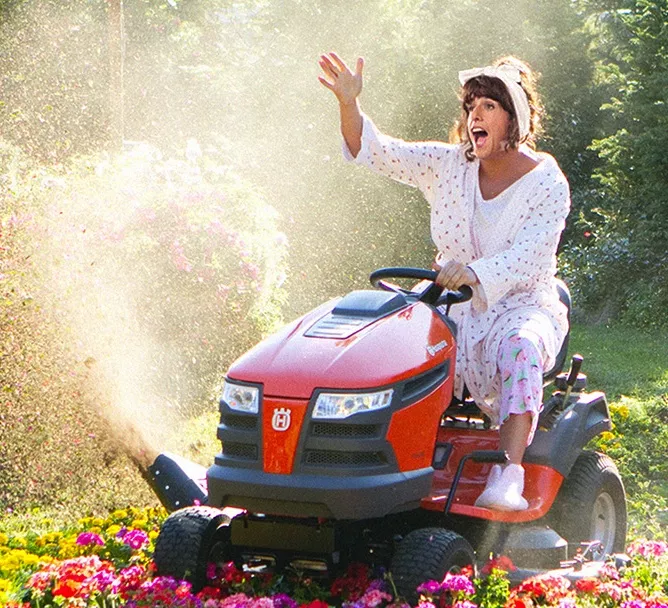 Adam Sandler, here as Jack and Jill's Jill, rides a passable sketch idea into a movie-length disaster.
This Happy Madison production, written by Adam Sandler and directed by Dennis Dugan (
Just Go with It
), doesn't live up to Sandler's glory days. What should've been a silly three-minute
Saturday Night Live
sketch is blown to epic proportions: Adam Sandler plays twins. Jack Sadelstein can't stand Jill Sadelstein, a stereotype of a loud, obnoxious Jewish woman from the Bronx in search of a man---and her Thanksgiving visit turns into a semi-permanent encampment in Jack's home, to his horror. A manic Al Pacino plays himself smitten with Jill---it's self-referential and self-deprecating, and all in all a little sad. Even Johnny Depp has a cameo appearance. Jack's wife, Erin (Katie Holmes), stays perky and out of the way. Sandler in drag as a buxom Jewish woman could be funny, but not every shtick needs to be turned into a motion picture; this one sure didn't.