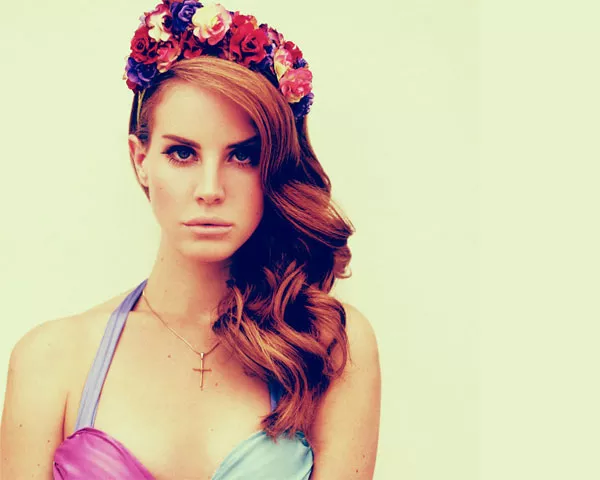 A little Lana Del Ray floral crown inspo
It's almost summer, so J&R Grimsmo (1533 Barrington Street, 446-6335) wants to make sure you're wearing flowers in your hair. The boutique is holding a workshop on June 5th (from 6-9pm) to show you how to make a one-of-a-kind, paper flower crown— the ultimate summertime accessory. Hair accessory designer Nicole McInnis of Oh Dina! will be there to guide the way and sangria and snacks will be served to fuel the designing process. Plus, Fashion East will be joining in on the fun, with a photo booth to capture you and your work.
All supplies are included in the $25 pre-registration fee, and reservations for the workshop can be made through email (info@jandrgrimsmo.com), calling or Facebook.