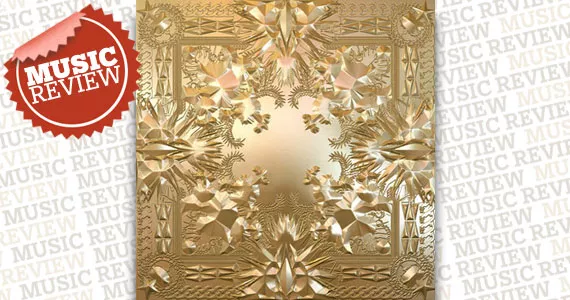 Jay-Z may have called his collaboration with R. Kelly
The Best of Both Worlds
, but that album sucked.
Watch the Throne
, the new album by Kanye West and Jay-Z, is the superior crossover album. Feeling like more of an EP than a full length, Jay is back in his prime with wordplay not seen since his
Black Album
days and beats rivalling West's best work on
The Blueprint
. This is the landmark hip-hop album of the year. Tyler, the Creator may have said he was out for West's head, but with an album like this, it may be harder than it looks to take out the reigning kings of hip-hop.