Yes, everyone was right. The rap-rock equivalent of a Gulf oil spill , Kid Rock, is headlining the Halifax Rocks show on July 23. He will be joined by the Counting Crows, Tonic, Daughtry, Jimmy Swift Band and the Stanfields.
For reference, here's a Daughtry: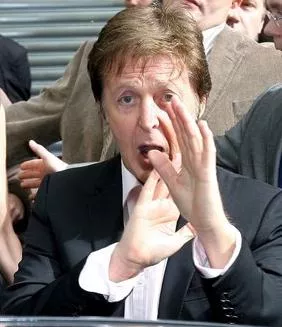 In somewhat better news, Rich Aucoin joins the Black Eyed Peas/Weezer lineup on July 24, along with Hot Hot Heat (whatever happened to those guys?) and Chad Hatcher.