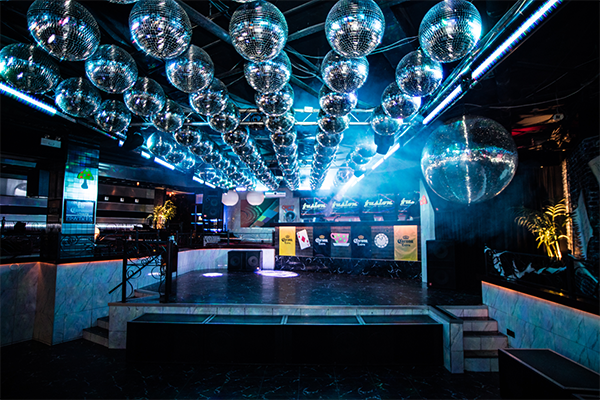 For 25 years Haligonians have been shaking what their mamas gave them, vodka and crans in hand, underneath
Pacifico
's ceiling of glimmering of disco balls. But now, thanks to the refreshing of Barrington Street monster monolith, the Maritime Centre, the party is over. At least for now.
Last week the downtown nightclub shared that Saturday, June 1 would be its last hurrah on Barrington and Salter. No more DJ nights, no more bottle service, no more wobbly weaving your way from dance floor to dance floor. But before you start playing that montage of sweaty memories in your brain (to the tune of Darude's
"Sandstorm"
)—hold, please. Pacifico promises it will be back "
better than ever
" somewhere downtown later into the summer season.
With that ominous promise in mind, dig out your dancing shoes and prepare for them to stick to the floor of 1505 Barrington Street once last time this weekend.