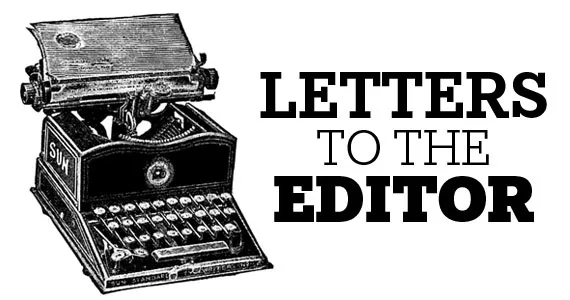 Liberal win unsure
The McNeil Liberals enter the election campaign with hurdles to clear. Provincial civil servants, nurses and, most recently, teachers, have much to be unhappy about.
It didn't get any easier last week when the premier took heat over a campaign appointment and was blamed, perhaps unfairly, for our overextended and understaffed health care system. In hindsight, promising a doctor for everyone was probably unrealistic with the best-case scenario being for governments to bring us closer to that ideal.
Furthermore, disgruntled teachers have an opportunity to express their frustrations at the ballot box, especially with Progressive Conservatives and New Democrats promising to scrap the contract imposed on them by the McNeil government.
Kudos are also extended to the Progressive Conservatives for fielding such a civic-minded and significantly youthful slate of candidates with backgrounds in nursing, teaching, social work, finance, small business, agriculture, arts and culture, athletics, information technology, law enforcement, carpentry and municipal government.
The lay of the land has changed since last fall and a landslide win for the McNeil Liberals is far from a sure thing. —Kris Larsen, Halifax
A fracking mess
Researchers recently discovered that methane emissions from the LNG/fracking sector are at least two-and-a-half times higher than the government estimates, meaning the LNG/fracking industry is much dirtier than we've been told. New research shows that LNG/fracking is the largest source of climate pollution in BC.
The natural gas/fracked gas industry is intentionally releasing methane into the air 24 hours a day. Most of these emissions are not being measured, monitored or reported.
The federal government recently announced a delay of three years to take action to reduce methane pollution. We can't afford this delay. Cutting methane pollution is one of the cheapest and most effective ways to address climate change.
Methane is 84 times more potent as a climate pollutant than carbon dioxide and has a relatively short lifespan, so reducing methane emissions will have a quick and major impact on protecting our climate. It's time to invest in clean energy economy, clearly LNG/fracked gas is not a reasonable transition fuel. —Charlene Goguen, Halifax
A solution for Harrietsfield?
I wonder how quickly the toxic water situation in Harrietsfield would get resolved if those responsible for the current situation (owners, government reps, et cetera) were required to drink and bathe in the water from one of the neighbourhood "dirty" wells until things were resolved ("Tapped out in Harrietsfield," cover story by Chris Benjamin, May 4).
Maybe this should be the new litmus test for such unacceptable environmental issues. —posted by Ken Kohler at thecoast.ca
Pedestrian perils
It seems that there is no enforcement to ensure drivers pedestrian approach crossings at an appropriate speed and with caution.
Example: One recent Friday afternoon a car was rear-ended by an SUV at the pedestrian crossing at 1 Alderney Drive. The next day, two vehicles went speeding through the flashing yellow lights while a young man with two small children was in the crosswalk.
Trying to use this crossing and the one at Geary Street requires the pedestrian to exercise extreme caution, as many drivers do not pay enough attention. My fear is always that the first car will be rear-ended by an inattentive driver coming up on the crossing. It looks as though that is what happened on Friday.
HRM has installed a secondary flashing light at the Alderney crossing but even that is not solving the problem. Perhaps a camera, with fines for those foolish enough to ignore the crossing, would help. Geary Street crossing should have lights as it is unmarked and doubly dangerous. —J. Aitken, Dartmouth