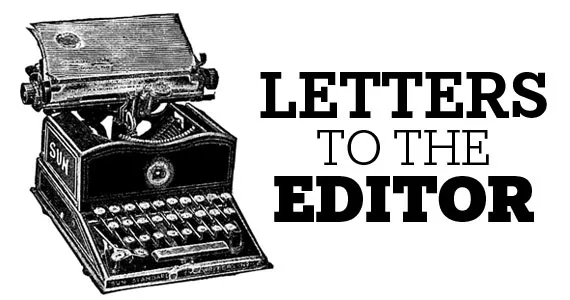 development
Committee work
Design review committee, ie: a bunch of uncreative dipshits that couldn't succeed in their own regard, thus feel compelled to push their own agenda into something they should stay the fuck away from ("Nova Centre's man," Reality Bites by Tim Bousquet, January 30). When will people learn DESIGN BY COMMITTEE ALWAYS CHURNS OUT GARBAGE?
Fuck these people and let Noel Fowler do his job.
—posted by Bastard Fish at thecoast.ca
Well, Bastard Fish, design review committees are par for the course in the world's biggest and most architecturally ambitious cities.
They've actually been pretty effective at improving designs and holding developers to higher architectural standards. It's not design by committee--it's a panel of peers passing judgment.
And the Design Review Committee is not composed of "uncreative dipshits," as should be evident given that Joe Ramia himself is on it. It's full of city planners, architects and developers who ARE successful in their field.
—posted by pigeon
Tim, it was patently unfair for you to single out Noel Fowler. Just look at the make up of many city committees. As a former city councillor, the heritage advisory committee was "stacked"with anti-development members, the special events advisory committee was filled with the hotel industry, Destination Halifax was all industry and the Greater Halifax Partnership all business.
Is this wrong? No. Every person on every committee is a volunteer who has the vested interest of the region and gives hundreds of hours to these meetings. As you constantly point out, we are a mid-size city so the volunteer pool becomes midsize. KUDOS to ANYONE who volunteers their time and effort to promote our region.
—posted by Sue Uteck
---
crosswalks
Put up or shut up
Is anyone else getting sick and tired of the he said-she said debate regarding motor vehicles versus bicycles versus pedestrians?
If you live or work in the city you fall into at least two of these three categories, and chances are that at some time or other you have been guilty of crimes against traffic, so enough with the vignettes of the other guy's bad behaviour.
We are all responsible for making it safe to move around the city and we all need to be careful of and attentive to our fellow travellers.
And if you feel the need to write about the problem, the appropriate addressee for your diatribe is your mayor and your councillor. It seems to me that our elected officials are the ones best positioned and most responsible for solving the problem. —Dennis Fargey, Fairview
Crosswalks in front of a bus stop---that's a major problem. It still baffles me how anybody could ever have thought this was OK.
—posted by Realist in Dartmouth the streets
Walk the line
The worst part about that walk was you were alone, because no one else was brave enough to walk outside as well ("How I stopped worrying and learned to love walking in the city at night," Voice of the City by Lori McKinnon, January 30).
The more people there are on the streets, the less crime there is. Well-populated, dense neighbourhoods where people are active are great places to be.
Well done Lori. I never got the fear of Halifax. It's humdrum quiet for the most part. I often walked alone.
—posted by Trudi
I am rarely scared to walk alone at night here in Halifax (and I live in an arguably shady neighbourhood). I do my best to stay alert, I walk along corridors that I like where I feel safe. I also cycle at night (not in the winter though, not that committed to cycling). Keep walking!
—posted by jgoreham
You should rename this "Diary of a swarming victim."
—;posted by Basil Fawlty