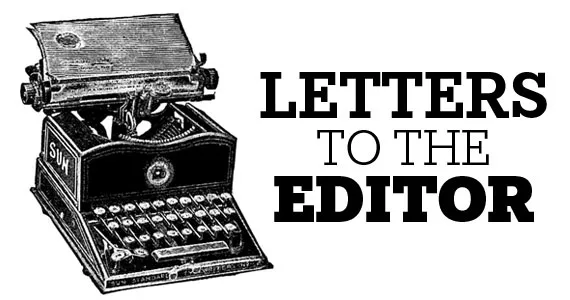 Road rage
The clue to the crosswalk problem is contained in the observation that almost all car/pedestrian accidents happened in bad visibility conditions at marked crosswalks ("Walking targets," Feature by Tim Bousquet, January 9). The obvious conclusion is that the crosswalks are only safe, given the norms of driver skill and pedestrian behaviour in Halifax, when visibility conditions are pristine.
I was in Riga in November, where dusk is 4pm, the temperature is just above freezing and it is cloudy and rainy most of the time. In Riga risky crossings have many safety features---very visible striped poles, clear road markings, pedestrian refuges, side lights and overhead lights. Moreover, pedestrian discipline was far more apparent in Riga than in Halifax. On the whole, people simply did not cross unless they had the pedestrian light, even if there were no vehicles around.
Sadly, our pedestrian crossing problem is part of something far bigger. Every year 70 or so people die on Nova Scotia roads. We simply accept this as normal. The bar for driving is set so low that virtually every adult over age 16 can get and keep a licence. Our roads are typically two generations out-of-date and awash in cheapskate design compromises that invite accidents.
At one end of the scale are the kind of pedestrian crossings that your article highlights; at the other are the two-lane 100 series roads that deliver head-on crashes month after month.
Happily there is a reason for optimism: Our roads won't be any better and our driver and pedestrian behaviour won't improve, but our cars will soon come equipped with a raft of sensors and automatic overrides designed to prevent their drivers from crashing into people, other vehicles or stationary objects. Hardly a month goes by without a press release from one or more of the major manufacturers touting the imminent adoption of a technology that one-ups the competition in the accident avoidance stakes.
How long before these technologies really start to make an impact on accident rates? I would guess five years or less. —Michael Poulton, Halifax
---
Great article---many valid points are raised in the discussion of problem crosswalks in Halifax.
In my neighbourhood, at Five Corners there used to be no right turn on red for vehicles travelling on Portland Street outbound from downtown. The city re-engineered the intersection on the Pleasant-Albert Street side of the intersection, which was helpful, but they never replaced the no right turn on red sign. Vehicles continue to travel too fast as they approach the intersection, especially now that they can turn right with no stop. Drivers focus on looking for cars travelling south on Pleasant Street first and then look for pedestrians second, resulting in some scary close calls.
This is a critical crosswalk for students walking from the local school to their homes. Replacement of the no turn on red sign would certainly help, but it would not entirely cure the problem of drivers approaching these complex intersections too quickly and having to look too many directions at once.—R.B. Taylor, Dartmouth
---
I agree that many crosswalks need improving along the lines proposed. However, there is a major problem that needs addressing---pedestrians need to look before they cross the road.
Last week I was driving along a street in Halifax, approaching an intersection, and I had the green light. I was not intending to go through the intersection, but to turn right. I noticed a pedestrain walking on the sidewalk alongside me, approaching the intersection. I thought he might be intending to cross the road I was going to turn onto, so I stopped. Even though the red hand was on the crossing-light, meaning he should not cross, he did, without looking either way to see if traffic was coming.
When I was a boy, I was taught to stop and look both ways before crossing the road. I think we should all at least look both ways. If I had a dollar for every pedestrian I have seen crossing the road without looking, I would be a rich man. —P. Ryall, Halifax