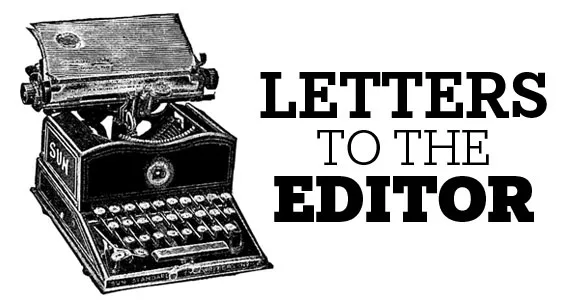 Bite this drug plan
Canada is the only member country of the Organization of Economic Cooperation and Development that has universal healthcare that excludes prescription drug coverage. In Canada, drug costs are the fastest-growing health expenditure—they recently surpassed physician costs. A universal pharmacare plan would save money and yield more benefits.
In 2015, Canadians spent $28.5 billion on prescription drugs. Of this, $24.6 billion would likely be covered under a pharmacare plan. The Parliamentary Budget Officer, a provider of independent, non-partisan economic analysis, found that a universal pharmacare plan would cost $20.4 billion, meaning $4.2 billion in savings for Canadians. How can we get more medications for less money? Collective bargaining and generic drugs.
When it starts to provide pharmacare, the government can negotiate with pharmaceutical companies to purchase drugs in bulk for large discounts. While generic drugs have the same active ingredients as brand-name drugs, they cost a fraction of the price. If Canada follows the pharmacare plans of other OECD countries like the United Kingdom, France and New Zealand, it could practice collective bargaining and maximize generic drug use to ensure that all Canadians have access to the medicine they need.
As a pharmacare plan would save a significant amount of money each year, these resources could be used elsewhere. The $4.2 billion would be best spent providing dental care to poor people. Currently, six million Canadians cannot afford annual dental visits due to financial constraints. Should the existing private payments for basic dental care be converted to public payments, a universal dental plan could be easily established.
In 2015, Canadians spent $13.6 billion on dental care. Assuming we spent the same amount per person for the six million people who can't afford basic dental care, the $4.2 billion in savings could pay for dental care for 9.26 million people—well above the six-million goal. In reality, a universal dental plan would cost less per person as it would cover medically necessary care (check-ups, cleanings, fillings, extractions, etc.), whereas these estimates are for total dental spending, including supplemental and cosmetic procedures.
Thus, it's easy to dismiss the age old question of "where do we get the money?" If the money Canadians spend on medications was given to the government instead of directly to the drug company we would save an incredible sum of money. Enough money to provide dental care to millions of poor people who currently cannot afford it. While some politicians would argue that Canada cannot afford to provide universal dentalcare and pharmacare, the numbers prove that we cannot afford not to. — Brandon Doucet, Halifax
---
Left in the lurch
According to Ashley Corbett's "Students call for Dalhousie's interim president to resign" article, about 20 protesters showed up (The City story, January 2). That this small group of protesters was given a half-page article is an example of how left-wing extremist liberal views take centre stage these days. The story noted that president Peter MacKinnon did not respond to the protesters. He did the right thing not engaging with individuals who would not have considered anything he said.
The protesters' attitudes of self-righteous indignation are seen in how they demanded "removal of MacKinnon," "a public apology from the university and student union for the harm done in hiring MacKinnon" and "anti-oppression training for administration."
I can see why many of MacKinnon's views in books he has written are not palatable to the protesters. However, to make such demands based on denying him his freedom to express his academic views is, in my opinion, tantamount to Big Brother and book burning.
Fascism is cloaked in many disguises. Extremist liberalism is one of them.
—John Malone, Halifax
---
Corrections:
The January 17 story "Meditations on music, religion and neuroscience" said Sidath Rankaduwa is already enrolled in a masters of philosophy, when he's in fact only just recently applied for the program. And in the same issue, the article "Develop Nova Scotia's inaccessible information" incorrectly named auditor general Michael Pickup as attorney general. The Coast apologizes for the errors.