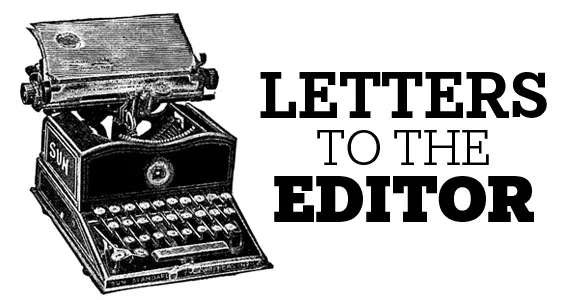 Freezing out the poor
What have we done? Health care workers with their collective bargaining rights removed, tax cuts for mining companies, and tax hikes for college graduates and fancy trips to Europe for Liberal MLAs while the poor are frozen out.
I would like to congratulate The Coast on being the only news organization I've seen cover the Liberals' July 1 freeze on income assistance rates ("Income assitance frozen," Reality Bites blog by Jacob Boon, July 4). The last four years, help for the poor has increased on Canada Day. It's a shame Joanne Bernard froze the rates, but without the media shining a light on the issue, no one will know to speak out against her move.
During the provincial election, a friend warned me that Liberals campaign on the left and govern on the right. But I had possibly unrealistic expectations of the previous NDP government, and they didn't meet them---so for the first time ever, I voted Liberal.
And now I am so, so sorry. Joanne Bernard has frozen income assistant rates for our poorest citizens. Andrew Younger claims he never promised lower power rates. Stephen McNeil makes no apology for giving Liberals patronage jobs instead of considering the best Nova Scotian candidates to apply. Kelly Regan strips workers of their hard-won rights. Diana Whalen calls students "entitled" while her colleagues book $3,000-$8,000 flights to Paris, Morocco and Amsterdam on the our dime.
Not even a year into their mandate and I'm feeling acute case of voter remorse. We've made a terrible mistake, and there's no fixing it for four years. —Darren Baker, via email
---
Save the Forum
On Tuesday, July 29, city council will be taking a final vote on demolishing the Halifax Forum and selling off the land (see page 6). However, the current board of the Halifax Forum presented a very detailed plan to council for renewal of the Forum complex. Not only would the plan upgrade the current facility, but it would also increase the amount of space that could be used for various activities besides hockey, and all for less than the cost of building three ice rinks at Windsor Park, as recommended by city staff.
With the number of multi-unit housing developments currently under construction and other major developments planned for the north end, the need for recreational and multi-purpose space will be increasing. Demolishing the Forum and selling off the land would be a very short-sighted move on the part of council. —Shirley McLauglin, Halifax
---
The real victims
The rally for Lyle Howe shows how the lawyer has again not taken responsibility for his actions ("The colour of justice," Reality Bites by Hilary Beaumont, July 3). Man up to your actions without involving the public. "Justice for Lyle," these friends and clients chant. How do they know that justice was not served? Were these people at this incident? What if the victim was your family member: would you feel the same?
I am sick and tired of hearing racism as an excuse for peoples' actions. I am a black Nova Scotian (African Canadian) and I am not calling it racism. Twenty-six neighbours, clients and family members does not reflect the opinion of all blacks. I am tired of a handful of a minority speaking for the whole group. If you feel the need to voice your opinion, do not involve an entire race with accusations of racism.
As for the women in this group: where is your support for women's rights? I belong to that "group" as well. So much for women coming forward with such crimes and "no means no." That's setting us back 20 years. Just another reason for women not to come forward with sexual and violent crimes against them.
Lyle Howe is not the victim here! —Lynn Hart, Halifax