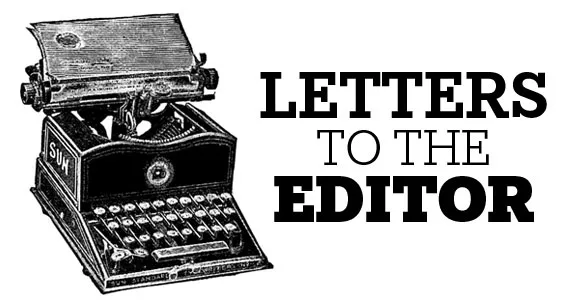 Armoyan's circus
Concerning the 20-to-29 storey building developer George Armoyan's APL Properties is planning for the corner of Quinpool Road and Robie Street: APL first delayed its formal public hearing on April 25, 2017, on very short notice. And Mr. Armoyan has done it again, when on the Friday before the Victoria Day long weekend he cancelled the public hearing advertised for the following Tuesday. In other words, essentially no notice for city council, staff and the public. Surely such a second last-minute delay at the start of a holiday weekend is to say the least unprecedented and absolutely inappropriate.
It is an insult to the HRM staff that have had to drop everything, including their regular planning duties, to write two reports for a public hearing that are for naught. It is an insult to the members of council who have had to make space for a "no show" twice now. And it is an insult to the public that have had to participate in what has become a circus with the APL owner as the ringmaster.
I suggest that council reschedule the public hearing, and very deliberately move APL to the end of the line of now 25+ applications for Centre Plan "pre-plan" Development Agreement applications. It would be appropriate to set a timetable for council to deal with the 25 applications, then set a date for APL. I expect that a Tuesday evening in about June of 2018 would be reasonable. Let Mr. Armoyan seek an Order of Mandamus. —Alan Ruffman, Halifax
Stigma of stigma
Your "Quiet crisis" cover story of May 18, by the King's Investigative Workshop, quotes a doctor saying: "As we've worked in many communities to reduce stigma"—of mental illnesses—"we have more people accessing services." I wonder what lies behind those words. I do not recall the Women's Movement working to "reduce the stigma of rape." I do recall women telling us point blank to end that assertion, we had done enough harm. —Harold A. Maio, retired mental health editor, Fort Myers, Florida
Hero Cornwallis
How do you punish a man accused of genocide who is already dead ("What's in his name," letter from the editor by Kyle Shaw, May 25)? What Germany did was take down all statues and erase all commemorative remembrances of Hitler. Various newspaper writers, using lies and hearsay, have grouped Nova Scotian Edward Cornwallis with Adolph Hitler.
Like the trial that sentenced Jesus Christ to death, complete with a mob to appease, HaRM council have already passed an agreement to get the biased murder tribunal report it wants. Halifax Regional Municipality (HaRM) will wash its hands by first getting the predetermined opinion report from a panel of experts supporting their murder tribunal decision, and then get rid of the governor Cornwallis statue. But does HaRM council even have the legal authority to conduct a murder tribunal? How does dead hero governor Cornwallis protect himself from libel and slander? Who speaks for the slaughtered citizens of Dartmouth? —Jackie Hurst, Halifax