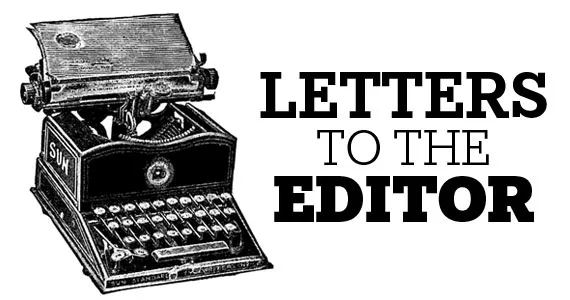 A real shoe-perstar
In the article on Jimmy Christeas of Quinpool Shoe Repair, Erin McIntosh certainly captured the man—and the smells of leather, shoe polish, et cetera ("The shoe must go on," cover story, May 11). I have gone there for years, always more than happy with his work. I can add another skill this "shoe repair" fellow has: Making keys. My father's was over 50 years old and no other shop in HRM could copy it. Not only did Mr. Christeas succeed, he would not charge for it until I tried it in the door. "Magic dust" indeed! —Pat Whalen, Halifax
Beautiful story. We need more of these. Stories and this wonderful man! —posted by Starr Reid at thecoast.ca
This man is simply amazing! I have been here several times and he is unbelievable with his turnaround time. Support local business, as we need hard workers like this before we lose them all. —posted by early riser
Great story, and what a passion and customer service. I hope he finds someone to join him in the business. As a bespoke shoemaker, we too know how much things have changed. —posted by Deborah Carre
The only one I will take by shoes to. The best ever! —@michellelangille via Instagram
We are so fortunate to have him in our 'hood! —@trinityjewellers
Halifax is lucky to have him. The best customer service and the only man entrusted with my favourite shoes! —@vickyminamakeup
He had me strutting in style at my grad in a pair of shoes I thought were unsalvageable! Great guy, great work. —@rosalitafish
Water moves
Thanks to Chris Benjamin for the excellent article regarding the water problems in Harrietsfield ("Tapped out," cover story, May 4). Prior to the establishment of the recycling facility, residents presented objections to county council regarding the auto salvaging yard. We saw that as a wedge for establishing something even worse.
Residents fought a long battle against the establishment of the recycling facility. On a petition many signatures were obtained. On more than one occasion a number of residents spoke against the facility to city council.
Thinking of Sydney, Cape Breton's environmental disaster, I recall telling council that it would cause a mini-tar ponds. All to no avail. It seemed that our member was for the facility and the residents' opinions were not considered.
At the present time we are told that only a few households are affected. However, water moves. How far will the problem spread? I do not know, but I suspect that that it will go beyond what is seen as the problem area.
I applaud Ms. Brown for her courage in fighting this battle ("The unsinkable Marlene Brown," cover story by Rebecca Hussman, May 4).—Darlene Stone, formerly of Williamswood