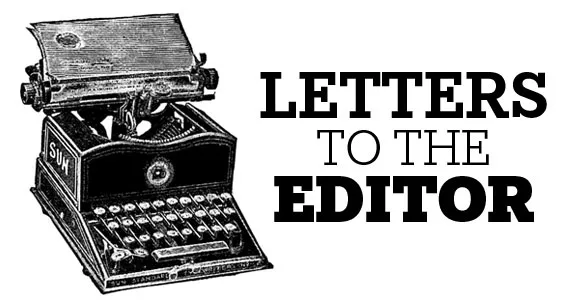 Heritage Halifax
Elmwood Hotel builder James Augustus Farquhar was my great-great grandfather ("The fall of the house of Elmwood," cover story by Jacob Boon, October 26). He wrote an incredible autobiography detailing his adventures growing up on Sable Island, wreck diving and in business. He was a man who took calculated risks that often paid off. I will be sad to see The Elmwood go. When I was a child there used to be a plaque on the waterfront marking "Farquhar's wharf," but it's been removed so now I no longer know which wharf was ours.
I believe Farquhar also owned or operated a business out of 1558 Barrington Street, but any plaque has since been covered by a Mezza Lebanese Kitchen sign. It saddens me to see these fragments of Halifax, and my own history, covered over and torn down. What an incredible timeless landmark and valuable asset to Halifax The Elmwood could be if someone had the vision to restore it as a hotel, instead of turning it into another apartment building that will be outdated by the time it is built. —posted at thecoast.ca by Jillian Demmons
So sad to see this place meet its demise. The Elmwood and Victoria Hall are among the last large Victorian-era wooden buildings in the city. They come from a time when the "art" of building was important. These structures are more than utilitarian. They are graceful and beautiful and display elements of real craftsmanship. The lust for profit has trumped any of these attributes in the construction world. Thank you for sharing some of the building's history. —posted by Sheila Fougere
Rock and racism
Hi, we understand that you are a sponsor of the Halifax Pop Explosion music festival. At one of their performances all whites were asked to move to the back. One woman refused and was kicked out. Then the Halifax Pop Explosion board apologized to the performer, and called the person who refused to move a rascist [sic]. This is like calling a black woman who refused to move to the back of the bus in 1960 Alabama a rascist [sic]. I realize this is hard to believe so we're including a link to a story about it from The Daily Caller. We are wondering if you are going to continue to sponsor such a rascist [sic] event? —Ben
Editor's note: For a better perspective on that Lido Pimienta HPX show, read Pimienta's "Making space for oppressed people is an act of love" at thecoast.ca. There she addresses the question of how "an artist of African and Indigenous blood, who grew up in Colombia and gave birth in Canada, whose bandmates are two white men, is a racist?" she writes. "Well, because a reporter who was not at my show wrote a clickbaiting article, telling his readers that I kicked a white woman out of my show because she wanted to take photos of me."
Correction
Last week's cover story on The Elmwood Hotel mistakenly identified Marc Denhez as a "former Heritage Canada chair." Though he chaired a national government-industry task force on the residential renovation insustry, Denhez didn't chair Heritage Canada. That info was mistakenly listed on HRM's website. The Coast regrets repeating the error.