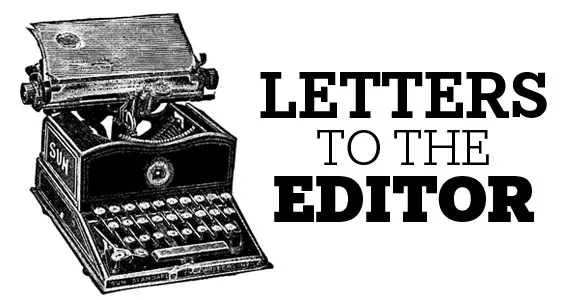 Ban the big rigs
An 18-wheeler truck parks and takes the space of three or four cars in a no-parking zone near my home to deliver one or two small boxes to a restaurant. This is happening on a daily basis. I have observed similar deliveries being made all over the downtown area of Halifax by 18-wheelers.
Enough already! Such deliveries should be made by small panel trucks: 18-wheelers need to be banned on the peninsula of Halifax. They are dangerous, take up precious space when parked, make excessive noise with their diesel motors and are totally unnecessary. Have you ever observed an 18-wheeler negotiating the turn at Barrington Street and Spring Garden Road? Most times the rear of the vehicle crosses over the sidewalk, which is full of pedestrians, strollers, walkers, etc. This is an unacceptable risk to the safety of our citizens.
A truck route needs to be established which can be used by 18-wheelers to go between the container ports and the highway. If they are required, in exceptional situations, to bring large loads into the downtown, a fee should be charged and the vehicle should be under escort to ensure our safety. This will encourage the transporters to make the loads efficient and less frequent.
I have spoken to mayor Mike Savage and my councillor Waye Mason about this, and both agreed with me regarding the noise and the serious safety issues. I challenge them and the other HRM councillors to move into an action mode on this one before it is too late. —Suzanne Hastings-James, Halifax
Dal and racism
Let me see if I understand what's going on in Maggie Rahr's story ("Racism reversal at Dalhousie University," The City section, October 19). It's OK for Masuma Khan to be racist against white people, but not OK for people to be racist against her?! Racism is racism regardless of who its directed at. —posted at thecoast.ca by Rosanne Forget
Reverse racism? This girl is nonsensical. It's sad that Dalhousie allowed someone like this in the position. —posted by Greg Miller
I wonder how Dal Student Union's leaders would work in the real world? They would never be voted into any real public office with views like this. It's sad that some are defending racist rants like Masuma Khan's and blaming white people. —posted by Charles Martel
Khan is a stronger person than any of these white egos and will continue to rise because of it. —posted by Mr Lovah Lovah
This is exactly what white fragility looks like, just a bunch of white people getting pissed off for being called out. There needs to be more people like Masuma Khan. —posted by
Hannah Hawkins
Correction
Due to an editing error, Lucy LaPlante's "Getting to the heart of the shatter" (Halijuana, October 19) review mistakenly said Hemptation Smoke Shop is in Sackville, when everybody knows it's in Fairview, at 19 Alma Crescent. We are shattered about the error and bluntly apologize for it.