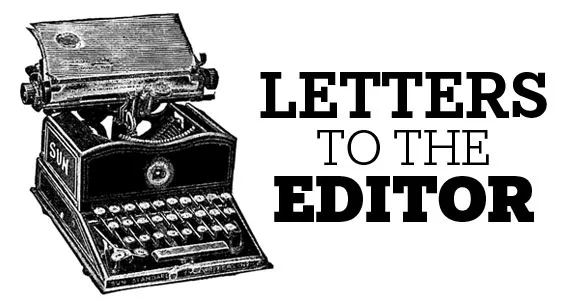 Hidden Africville
Last week I visited Halifax for the first time, and true to what I had been told, the people are kind, warm and open to a good conversation. This was most true at the Africville Museum, which is perhaps the most impressive museum in Halifax. It is impressive because of the care and attentiveness in preserving a history, in restoring community and sharing the stories of Canadians who are fighting against systemic racism. It is an intimate space, with caring and enthusiastic volunteers, and it is my most memorable visit for two reasons. The first being what I have just described. The second is the route to get there. For city that is defined as being "walkable," if you are without a car, reaching the Africville Museum is difficult.
The closest public transportation is the Route 7 bus, and then you walk for 20 minutes. You walk along an extremely busy highway, with no actual footpath. Following the line of trampled grass, you walk through overgrown shrubbery, go around large bushes, hop the metal barrier to cross the road and then eventually cross the train tracks. If I had not pre-mapped the route, I would have thought I was in the wrong area. There is also no tour bus or bus service that visits the Africville Museum directly, which seems like a misstep for Halifax's tour companies. Despite this, it was well worth the visit.
However, that a place of such importance is difficult to get to without a car, just shows that there is still much to be done. The road to reconciliation is made much easier with a proper footpath. Or a bus. —K. Kelsay, via email
Hidden Dartmouth
Is that it? Is that all Dartmouth gets—a little corner on the flipside of your Off Campus Halifax Map (distributed in the September 6 issue of The Coast and separately at various locations around town)? There are other parts of Dartmouth students might be interested in. For example, there are arrows on your pitifully tiny map of downtown Dartmouth directing students to other parts of Dartmouth but no directions on how to get there. Unless they plan on walking, they will need to take a bus, but which one and from where? You don't say.
Heaven forbid they live in Halifax and are attending either of the Dartmouth NSCC campuses. Then they would be SOL, because according to your map they don't exist. According to your map the only thing on Portland Street is Lawtons Drugs.
I work in downtown Dartmouth and I can assure you there several coffee shops, small eateries and pubs/bars that would take umbrage with that declaration. You also neglect to mention that there are many decent shops up and down Portland. Shops that pay property taxes like the stores on the other side of the harbour. We are all part of HRM, except those of you who live on the other side of the harbour seem to forget that that includes Dartmouth. —A Proud Dartmouthian
Save the Gardens
The Public Gardens situation disturbs me greatly. I come to work downtown on Halifax Transit, leaving the bus each morning on Summer Street and proceeding to the Gardens. This has been my routine for some years. Five days a week, spring and fall included, I go there to meditate and prepare myself for a day at the office. I treasure my time in this special place. In years past the Commissionaires have patrolled the Gardens, opening the gates at 7am and enforcing the rules. They took their job seriously. However this year, the Commissionaires have been replaced with a security company, and the presence of security is not until 10am!
Now what I observe in the morning hours is joggers, dog walkers, cyclists, smokers, plants ripped out of the ground, beer and liquor bottles scattered on the ground and floating in the lake. In short it appears to be a free for all. I see this every morning in varying degrees. I think this is a shame. The Gardens are a gem in this city. Money is spent on maintenance and I can't understand why security is being cut back.
Mayor Savage, I wonder what your thoughts are on the matter. I am sure I am not the only one who would like to see "law and order" restored to our beautiful Gardens. As a citizen and tax payer, I think it would benefit everyone who loves and uses the Gardens. This is not a park. —Aggie Pied-Cooke, Timberlea