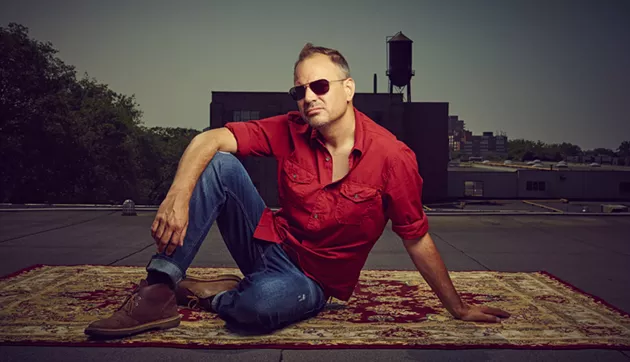 Matthew Good
, the king of early 2000s Can-rock, is coming to Halifax on his cross-country tour in support of his new album
Chaotic Neutral
. He will play on December 9 at
The Marquee Club
. Tickets go on sale on Friday, September 11 (10am) via ticketpro.ca or by phone.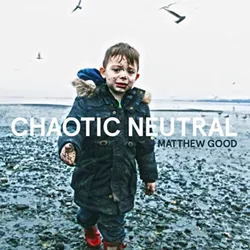 From the press release:

In his two decades defining the landscape of the Canadian music scene, Matthew Good has sold nearly a million albums, has been nominated for 20 Juno Awards, winning 4, and is on his way to becoming the best-selling Canadian indie artist of all time. In the early 90s, Matt formed the Matthew Good Band, which would go on to net two Juno Awards for the Canadian rock classic, Beautiful Midnight before disbanding in 2002. Since 2003, Matt has been on his own through seven solo albums, surviving missed diagnoses and hospitalizations, a return to indie status, and a sea change in the music industry.

Chaotic Neutral, scheduled for release on September 25, is available now for pre-order digitally through iTunes, on CD and vinyl through matthewgood.org. On this album Matt handed over the reins to his long-time producer Warne Livesey. He brought in a handful of notables including Holly McNarland, Bones Hillman (Midnight Oil), Blake Manning, Anthony Wright, Stu Cameron and Sam Goldberg Jr. (Broken Social Scene). Matt explains, "The process for this one was great. I got to say, 'I'm just going to be the artist on this thing,' which I found massively liberating."


Last month, Good also released a video for "All You Sons and Daughters" from
Chaotic Neutral,
directed by Halifax's own recent MTV Video Music Award winner
Andy Hines.
For more tour dates, visit
http://www.matthewgood.org/
Hello time bomb, am I right?