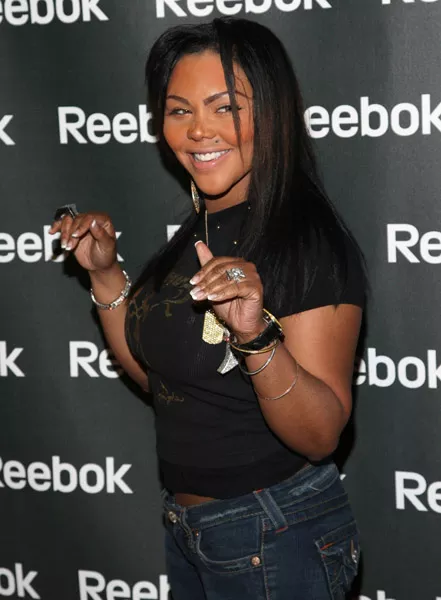 cat impression time! Mraraownznz!

A week after we posted that Lil' Kim was coming to Alderney Landing (I'm too lazy to link - just scroll down like, one entry and you'll find the original post) we got an email saying the event is canceled. I did some hard-hitting journalistic research and checked her Myspace page for more info (her website address doesn't go to anything) but all I found out is that she calls herself "Mrs. G.O.A.T." and then there's a bunch of Dancing With the Stars videos. Then I got hungry and stopped caring. Tickets can be refunded wherever you bought them. Suckaaaas!
In a completely unrelated announcement, Celtic Thunder is coming back on September 21 to the Metro Centre. Tickets are $62.50 for P1 and $52.50 for P2 (including tax) and go on sale Saturday, May 29 at 9 a.m. Tickets will be available at the Ticket Atlantic box office in the Halifax Metro Centre, at all participating Atlantic Superstores, by phone at 451-1221 and online at www.sonicconcerts.com. Major credit cards are accepted and service charges apply. Doors open at 6:30 p.m.